NJ Gun Charges Defense Lawyers
With offices in Hackensack, Newark, Morristown NJ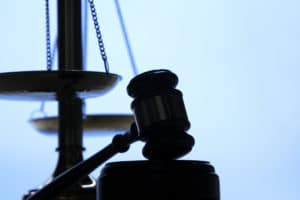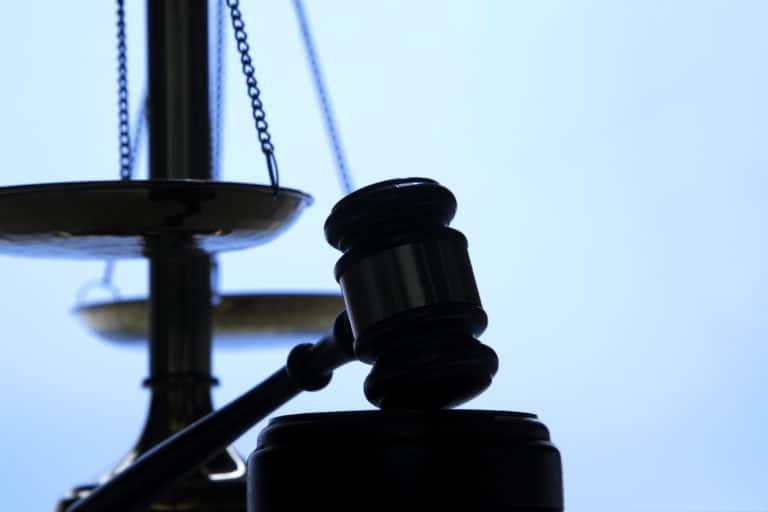 Gun charges are indictable (felony) charges in New Jersey so they must be handled in the Superior Court in the county in which you are charged. Thus, you may have been given a court date in the local Municipal Court which is listed on your Summons/Complaint. However, that court date in Municipal Court is merely a first appearance or an arraignment where you will be informed of your rights, the charges, and the penalties associated with those charges. Then the case will be transferred to the Superior Court for resolution. Municipal Courts do not have jurisdiction over indictable (felony) cases in New Jersey, only over disorderly persons (misdemeanor) level offenses.
Once the case is transferred to the Superior Court, you must in the Superior Court in the county in which you were charged (depending on the town/jurisdiction you were charged in). The Superior Courts in New Jersey include the following:
Depending on the county, the State may list your case for a pre-indictment conference before the case is presented to the grand jury for an indictment. Because gun charges are a second degree crime in New Jersey and extremely serious in nature, some counties do not even list these cases pre-indictment for a possible resolution. The purpose of pre-indictment court is to resolve certain matters early on where the State will make their best plea offer and the defendant has an opportunity to resolve the matter early on in the legal process. This is good for the State because it saves them time and money in resolving certain matters early on and avoiding a presentation to the grand jury. It also allows the criminal justice system to move more swiftly and avoid being clogged with certain minor offenses. It also gives the defendant an opportunity to accept the best plea offer and resolve their case. This allows certain cases (usually the more minor ones) to be resolved by Pre-Trial Intervention or a probationary sentence. However, this doesn't usually apply to gun charges in the State of New Jersey because of the Graves Act and mandatory prison time and parole ineligibility associated with an illegal firearms conviction.
For more information, contact the gun charge defense lawyers at the Tormey Law Firm LLC for immediate assistance at 201-556-1570. The initial consultation is always provided free of charge.