Search Warrants in New Jersey Gun Cases
Fight a NJ Gun Charge with Our Trial Team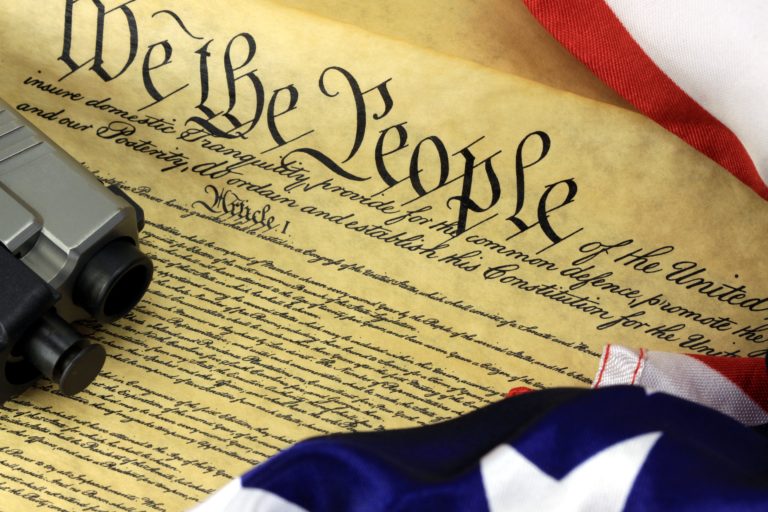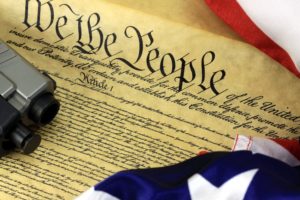 Was a search warrant used to search your home, car, storage unit, or business? Were weapons seized as part of this potentially illegal search? We can help.
The firearms defense lawyers at the Tormey Law Firm LLC represent clients charged with unlawful possession of a weapon, possession of a weapon for an unlawful purpose, and BB gun possession in Elizabeth, New Brunswick, Jersey City, and Somerville, New Jersey. In fact, our criminal trial team is composed of several former NJ gun prosecutors who now use their experience and expertise to defend our clients charged with these same offenses. In addition, our managing partner, Mr. Travis J. Tormey, was recently recognized as one of the top 10 criminal attorneys in New Jersey by the American Jurist Institute and he has received the clients choice award from AVVO.com for four straight years. For more information about your charges or our law firm, contact our offices anytime for a free initial consultation at (201)-614-2474.
Here is a review from one of the many satisfied clients of the Tormey Law Firm LLC:
"I was extremely happy with the performance, support and professionalism of Travis Tormey in my son's recent court case. Before we even hired him he consulted with us via telephone and spent a considerable amount of time answering our questions and giving us additional information. Once hired, he was truthful at all times at what my son was up against. Travis truly worked to secure what was in my son's best interest. He got charges reduced and fines lessened. I have gone on to recommend Travis to 2 other friends who have been just as happy with him." 5 stars – Ellen
Search Warrants in New Jersey Gun Cases – Was the Search Legal?
There are two most common scenarios regarding the issuance of a search warrant which results in a firearms offense in New Jersey. The first revolves around a motor vehicle stop. If the driver refuses to consent to the search of a motor vehicle, sometimes law enforcement will impound the vehicle and attempt to obtain a search warrant from a Judge in order to legally search the motor vehicle. In order to do so, the officer must articulate the probable cause and grounds for the search warrant being issued.
The second most common scenario with regards to search warrants is for the search of a home. These cases typically involve drugs because law enforcement has allegedly observed drug transactions occurring at a certain location where they believe drugs are being sold. Sometimes these cases involve an undercover officer or, more commonly, an informant who is working for the police.
In either scenario, the State must obtain a valid search warrant for the home or the motor vehicle. There must be legal grounds for the issuance of that search warrant. In addition, the search warrant must specifically spell out the areas to be searched. For example, if a search warrant grants the police access to search a home but does not include a shed or secondary dwelling behind the home, then that could be grounds to suppress any evidence obtained when they searched that area which was not granted or specified on the search warrant they obtained.
Illegal Search Warrant NJ Guns Seized? Contact us today
Our former prosecutors used to obtain search warrants when they worked for the State of NJ. Now let them examine the search warrant in your case to determine if there are any issues or inaccuracies that could potentially lead to a motion to suppress evidence and have the gun charge against you dismissed. Contact our attorneys anytime for immediate assistance at (201)-614-2474. The initial consultation is always provided free of charge.