Weapons Charges Defense Attorneys with Offices in Essex County, New Jersey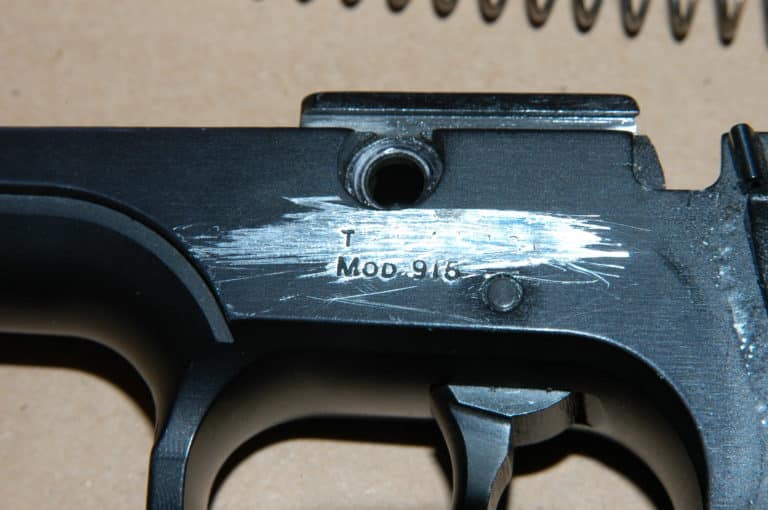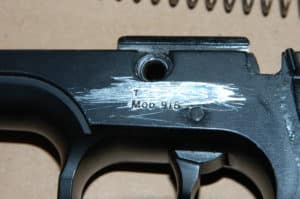 In New Jersey, a defaced firearm is a prohibited weapon, unless it is an antique. As such, defacing a firearm and possessing a defaced firearm are criminal offenses, punishable by significant time in prison. If you are charged with an offense involving a defaced firearm, it is crucial to mount a compelling case in your defense. At The Tormey Law Firm, our talented attorneys represent clients charged with criminal weapons offenses ranging from unlawful possession of a weapon to possession of a weapon for an unlawful purpose. With former weapons prosecutors, former members of the U.S. Attorney's Office, and highly acclaimed attorneys on our team, we successfully represent clients across New Jersey, including in courts in Newark, Hackensack, Morristown, Paterson, and Freehold. To discuss the circumstances of your case with one of our highly experienced New Jersey weapons lawyers, contact our offices today at (201)-614-2474 for a cost-free consultation.
Defaced Firearms in New Jersey
Definition of a Defaced Firearm
According to section N.J.S.A. 2C:39-1, which includes definitions of critical terms related to New Jersey Weapons Law, "deface" means to remove, deface, cover, alter, or destroy the name of the maker, model designation, manufacturer's serial number or any other distinguishing identification mark or number on any firearm.
Possession of a Defaced Firearm
In New Jersey, it is unlawful to possess a defaced firearm. Possession of a defaced firearm is considered a violation of N.J.S.A. 2C:39-3, which addresses Prohibited Weapons and Devices. A violation of this section is classified as a fourth degree crime when the offense involves a defaced firearm. As such, a conviction may result in a sentence to serve up to 18 months in New Jersey State Prison.
Defacing a Firearm and Other Offenses
As outlined in section N.J.S.A. 2C:39-9, it is also illegal to deface a firearm in New Jersey. According to this law, "Any person who defaces any firearm is guilty of a crime of the third degree." Third degree crimes entail a prison sentence ranging from 3 to 5 years.
New Jersey also prohibits buying, receiving, disposing of, or concealing a defaced firearm. Under N.J.S.A. 2C:39-9, any of the aforementioned acts is considered a fourth degree crime, punishable by a maximum term of incarceration of 18 months.
Contact our Newark Defaced Gun Attorneys for a Free Consultation