New Jersey Gun and Weapons Forms
NJ Gun Lawyers Serving as Your Resources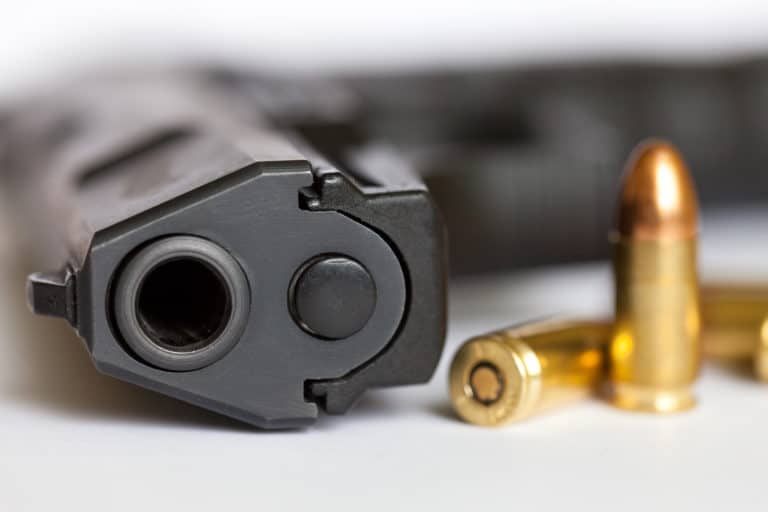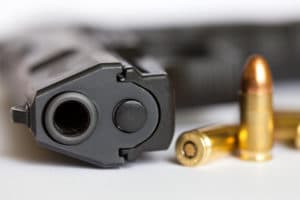 If you are, or intend to be, a New Jersey gun owner, you are required to comply with New Jersey's strict policies regarding gun permits, purchasing, carrying, transporting, and many others. This may involve applications for a variety of specific permits, renewal applications, consent to search for your mental health records, and more. The highly knowledgeable weapons attorneys at The Tormey Law Firm are well-versed in New Jersey gun law and regularly assist clients across the State with gun-related issues. Whether you intend to purchase a handgun or another firearm, desire a permit to carry a handgun, wish to renew an existing permit, seek an appeal of a gun permit denial, or hope to obtain an expungement, our attorneys will help you to navigate through every step of the process in pursuit of your desired outcome.
If you are a seasoned gun owner or just beginning your journey toward gun ownership, we are available to serve as your resources. For answers to your questions and a cost-free consultation, contact our offices anytime at (201)-614-2474. 
New Jersey Gun Permit Application Forms
Below is a selection of forms that may be useful to you as a current or potential New Jersey gun or weapon owner. Click on the links to access PDF versions of each form, which you can easily fill out on your computer, print, and provide to the New Jersey State Police or your local police department. To find out more about the specific permit you seek or the accompanying documentation that you may need, see our New Jersey Weapons Permit pages or contact us for an immediate cost-free consultation.
*Each of these forms is also accessible through the Firearms Forms to Download page of the New Jersey State Police website.
Contact our Local New Jersey Weapons Lawyers Today – With offices in Hackensack NJ
With several office locations throughout New Jersey, our attorneys serve clients across the State, including in Bergen County, Middlesex County, Essex County, Hudson County, Monmouth County, Ocean County, Union County, Camden County, Passaic County, Morris County, Burlington County, Mercer County, Somerset County, Gloucester County, Atlantic County, Cumberland County, Sussex County, Hunterdon County, Warren County, Cape May County, and Salem County. To schedule an appointment at the location nearest you or to receive an immediate free consultation with one of our attorneys, contact us at (201)-614-2474.