New Jersey Inheriting Firearms Lawyers
Weapons Attorneys Near Me in Somerset County, New Jersey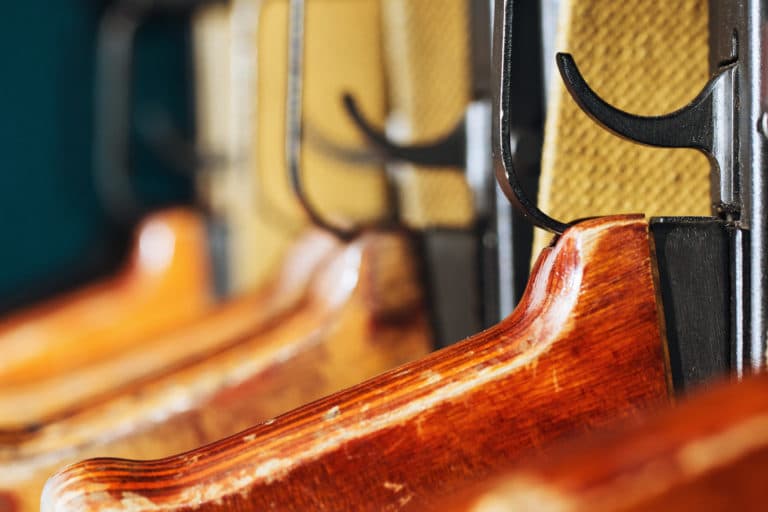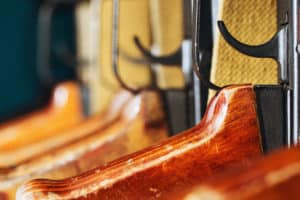 New Jersey weapons laws can seem like a labyrinth, meant to overwhelm and intimidate prospective gun owners into giving up their quest for gun ownership. However, the Second Amendment provides U.S. citizens with the right to bear arms, and this fundamental right can be exercised if you have the knowledge to execute the process. Knowledge is power, particularly when confronting the issue of guns in America, because of the hotly debated, highly variable nature of the issue. In New Jersey, your rights and responsibilities are significantly different if you are purchasing a firearm, as opposed to inheriting one. Our New Jersey weapons attorneys have a thorough understanding of New Jersey gun laws, and we utilize this knowledge to assist clients across the state with a vast array of gun-related issues.
Whether you need assistance with the firearms permit application process, an appeal of a gun permit denial, a return of weapons hearing arising from alleged domestic violence, an expungement to obtain a gun permit, defense against criminal weapons charges, or you simply want to understand your current situation and your available options, we can help. Our lawyers have experience on both sides of the system, having served as gun prosecutors, members of the Attorney General's Office, members of County Weapons Forfeiture units, and criminal defense attorneys at some of New Jersey's largest and most prestigious firms. We leverage this unique insight to provide unparalleled representation in gun-related matters, serving clients who hail from counties across the state, including Somerset, Middlesex, Mercer, Monmouth, and Ocean counties. To discuss your case and receive a cost-free consultation today, contact our New Jersey gun lawyers at (201)-614-2474.
Inheriting Firearms in New Jersey
New Jersey law allows residents to inherit firearms without requiring the recipient to obtain a Permit to Purchase a Handgun, Permit to Carry a Handgun, or Firearms Purchaser Identification Card. Section N.J.S. 2C:58-3j, entitled "Firearms passing to heirs or legatees," states the following:
Notwithstanding any other provision of this section concerning the transfer, receipt or acquisition of a firearm, a permit to purchase or a firearms purchaser identification card shall not be required for the passing of a firearm upon the death of an owner thereof to his heir or legatee, whether the same be by testamentary bequest or by the laws of intestacy.  The person who shall so receive, or acquire said firearm shall, however, be subject to all other provisions of this chapter. If the heir or legatee of such firearm does not qualify to possess or carry it, he may retain ownership of the firearm for the purpose of sale for a period not exceeding 180 days, or for such further limited period as may be approved by the chief law enforcement officer of the municipality in which the heir or legatee resides or the superintendent, provided that such firearm is in the custody of the chief law enforcement officer of the municipality or the superintendent during such period.
Essentially, this means that if you do not meet any of the criteria that would qualify you as a person prohibited from possessing a firearm in New Jersey, you can receive the firearm without submitting to the permit application process. If you do meet the criteria of a "prohibited person," you have 180 days to sell the firearm to an eligible owner or place it in the custody of the Superintendent of the NJ State Police or the Chief of Police of your local police department while you identify a buyer.
NOTE: The aforementioned policy applies to handguns, rifles, shotguns, etc., but does not apply to assault firearms. Under New Jersey law, licensed and registered assault firearms are not approved for inheritance.
Contact our Local Somerville Gun Inheritance Lawyers for a Free Consultation
If you have questions regarding the inheriting of firearms or the gun permit application process in New Jersey, contact our New Jersey weapons attorneys for immediate answers and a free consultation. Call (201)-614-2474 today.