Weapons Charges Defense Attorneys with Offices in Burlington County, New Jersey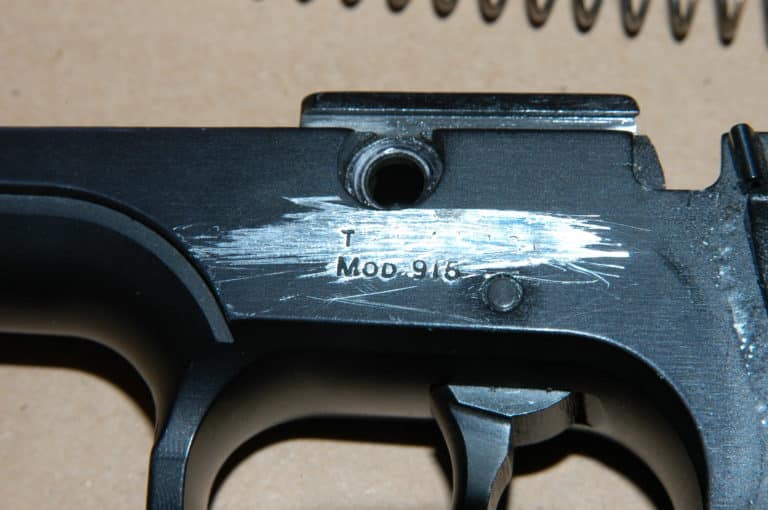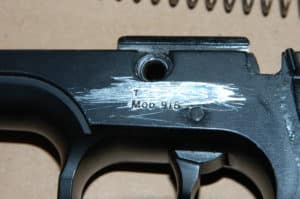 In New Jersey, simply possessing an imitation firearm is not a crime. However, it is a crime to utilize an imitation firearm with the intent of creating fear by passing it off as a real gun. In other words, if you use an imitation firearm to commit an armed robbery because the victim thinks that your gun is real, you can be charged with possession of an imitation firearm for an unlawful purpose. Due to the seriousness of these crimes and the potential penalties for those convicted, it is highly advisable to enlist an experienced weapons defense attorney who can protect your rights and defend your innocence.
At The Tormey Law Firm, our founder Travis J. Tormey has been named among the Top 40 Trial Attorneys in New Jersey under 40 by the National Trial Lawyers Association. He leads a team of former prosecutors, former members of the U.S. Attorney's Office for the District of New Jersey, and a former member of the Morris County Prosecutor's Office's Weapons Forfeiture Unit. We employ our extensive experience in weapons prosecutions and investigations to craft highly effective defense strategies that achieve our clients the best possible results. With several office locations throughout New Jersey, we represent clients in courts across the state, including in Burlington, Camden, Middlesex, Hudson, and Somerset counties. To discuss the circumstances of your case with one of our New Jersey weapons defense lawyers, contact our offices today at (201)-614-2474 for a cost-free consultation.
Imitation Firearms in New Jersey
According to section N.J.S.A. 2C:39-1, which includes definitions of critical terms related to New Jersey Weapons Law, "imitation firearm" refers to any object or device reasonably capable of being mistaken for a firearm. Although it is not illegal to simply possess an imitation firearm, this possession becomes a crime when the item is possessed under circumstances that would lead an observer to reasonably believe that the individual possessed it for an "unlawful purpose." As mentioned above, this may apply in cases in which the firearm is used to threaten, instill fear, or commit another crime.
Possession of an imitation firearm for an unlawful purpose is classified as a fourth degree crime under section N.J.S.A. 2C:39-4(e) of the New Jersey Criminal Code. As such, a conviction for this offense may result in a term of imprisonment of up to 18 months.
Imitation Firearms on School Grounds
In addition to the above crime, it is also a distinct criminal weapons offense to possess an imitation firearm in or upon any part of the buildings or grounds or any school, college, university or other educational institution, without written authorization from the governing officer of the institution. It is also illegal to possess an imitation firearm on a school bus, as described in section N.J.S.A. 2C:39-5. These are classified as disorderly persons offenses, which are punishable by a sentence to serve up to 6 months in the county jail, as well as a fine of up to $1,000.
Contact our Local Mount Holly Fake Gun Attorneys for a Free Consultation