Transporting Firearms in New Jersey
New Jersey Gun Lawyers Defending Your Rights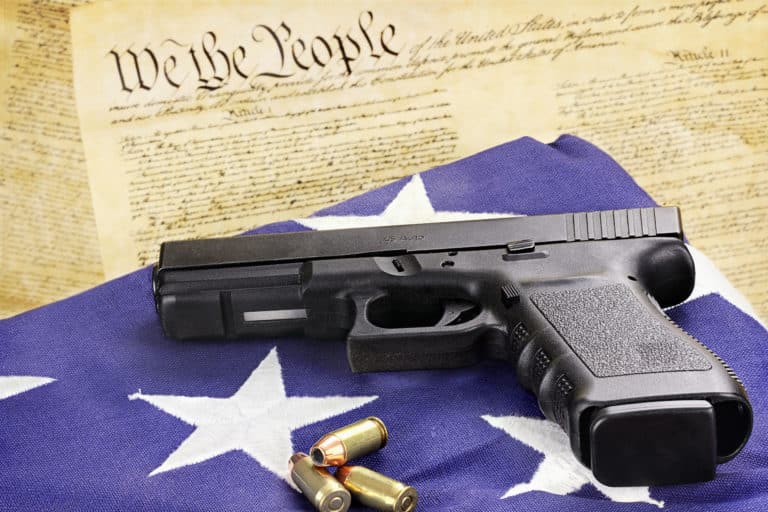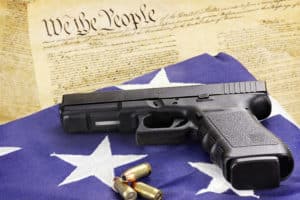 In recent years, New Jersey gun policy has been thrust into the spotlight with numerous high-profile cases, many of which involved out-of-state residents who were arrested while traveling through New Jersey with guns that they legally purchased in another state. Due to the fact that New Jersey does not provide state-to-state reciprocity with regard to gun permits, these otherwise law-abiding citizens were charged with unlawful possession of a weapon for driving through New Jersey with out-of-state permitted guns in their cars. Under New Jersey law, unlawful possession of a firearm is a second degree crime with a presumption of incarceration and a 5 to 10-year prison sentence attached. Unbeknownst to these individuals, they were committing serious felonies for errors in transportation of their firearms.
In order to avoid criminal weapons charges and the catastrophic consequences that can result, it is critical to understand and comply with New Jersey's strict policy for transportation of firearms. At the Tormey Law Firm, our renowned New Jersey gun attorneys regularly defend New Jersey residents and those from other states who are charged with unlawful possession of a weapon and other weapons offenses. With former gun prosecutors, former members of the U.S. Attorney's Office, and a former member of the Morris County Prosecutor's Office's Weapons Forfeiture Unit on staff, we utilize our unique insight into gun prosecutions to built the most effective defense strategies. We work on behalf of clients across the state, including in Bergen, Morris, Essex, Monmouth, and Middlesex counties. If you or someone you love is facing weapons charges, contact us today at (201)-614-2474 for a cost-free consultation.
Transporting Firearms in New Jersey
New Jersey law is incredibly stringent with regard to transportation of firearms. The law containing exemptions for carrying and transporting firearms is outlined in section N.J.S.A. 2C:39-6 of the New Jersey Criminal Code. First and foremost, the law does not require a person to obtain a Permit to Carry a Handgun to keep or carry a firearm about his or her place of business, residence, premises, or other land owned or possessed by him or her.
Where Can I Travel with My Gun in New Jersey?
In addition, a person without a carry permit can transport his or her firearm to and from any of the following places if he or she complies with the State's transportation policy:
From any place of purchase to his residence or place of business;
Between his dwelling and his place of business;
Between one place of business or residence and another when moving; or
Between his dwelling or place of business and place where such firearms are repaired, for the purpose of repair.
NOTE: There are also specific exemptions for individuals carrying firearms for the purposes of hunting or fishing, as well as those who are traveling to and from a target range.
How Do I Legally Transport My Gun in New Jersey?
According to N.J.S.A. 2C:39-6, firearms being transported in New Jersey must comply with the following requirements:
Firearms must be unloaded;
Firearms must be contained in:

A closed and fastened case
A gunbox
A securely tied package, or
Locked in the trunk of the automobile in which it is being transported
As for ammunition, it must be transported in a separate container and locked in the trunk of the automobile in which it is being transported. If the vehicle does not have a compartment separate from the passenger compartment, the firearm must be in a locked container other than the vehicle's glove compartment or console.
Contact our Bergen County Gun Lawyers for More Information
If you have been charged with unlawful possession of a weapon or another weapons offense, or have questions about transporting your gun in New Jersey, contact us today for a free consultation with one of our knowledgeable gun attorneys.