NJSA 2C:39-9G – Improper Transport of an Assault Weapon in New Jersey
3rd Degree Crime in Jersey City NJ Results in Pre-Trial Intervention (PTI) Program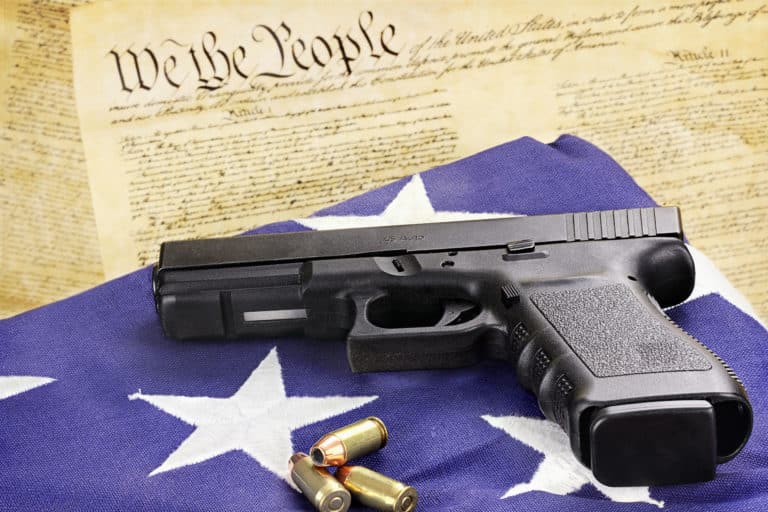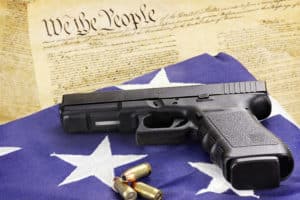 Do you need a lawyer because you were arrested for improperly transporting assault weapons in New Jersey? We can help. Contact us now for immediate assistance.
The NJ firearms lawyers at the Tormey Law Firm LLC recently represented a client who was charged with the improper transport of an assault firearm under N.J.S.A. 2C:39-9(g), a crime of the third degree punishable by 3-5 years in prison if convicted. This is an indictable (felony) level offense that was handled in the Hudson County Superior Court located in Jersey City, NJ. Specifically, the Summons (Complaint) charged our client with the offense of transporting his AR-15 rifle, 3 magazines for the rifle, and 200 rounds of .223 ammunition in the trunk of his vehicle and left the vehicle parked unattended overnight, resulting in the vehicle being burglarized and the rifle and ammunition stolen.
Third Degree Unlawful Transport of Assault Firearms – What am I facing?
A third degree crime is a serious felony charge in New Jersey which results in the following if convicted:
Up to a $15,000 fine
Up to 5 years in prison
Probation
Permanent felony charge on your record
Inability to own or possess firearms in the future
Our client had no prior criminal history and had a proper permit for the weapon. As a result, we were able to convince the Hudson County Prosecutor's office to waive the Graves Act which requires mandatory prison time and parole ineligibility for weapons offenses like this. In addition, we applied our client for the first offender program known as Pre-Trial Intervention ("PTI").
PTI is a first time offender program for defendant's with no prior criminal history. The defendant must apply for the program, pay a $75 application fee, and be interviewed by probation for the application, Then, the probation officer creates a report and PTI recommendation. The probation officer will recommend a defendant for the program or recommend that they be rejected from the program. This is merely a recommendation. Ultimately, it's up to the prosecutor whether or not the defendant should be admitted into PTI.
In this case, our client was accepted into the program with a probationary period of 12 months. Now, when he successfully completes the probation his charges will be completely dismissed. Moreover, he will be able to file an expungement to remove the arrest from his record as well after 6 months once his case is dismissed.
Arrested for an Assault Weapon in Hudson County? Contact Us Now
This was a great result for our client and the Tormey Law Firm LLC. If you or a loved one needs assistance with a firearms charge in New Jersey, contact our offices anytime for a free initial consultation at (201)-614-2474.