Newark Shotgun Charges
Firearms defense lawyers near me with offices in Essex County, New Jersey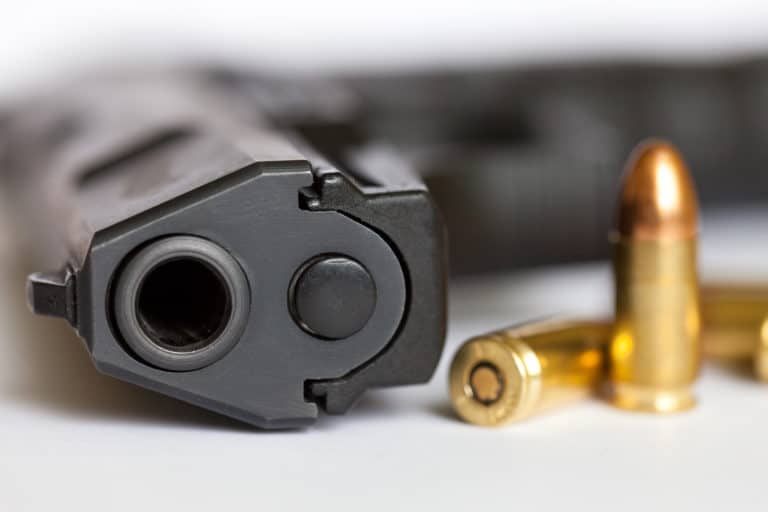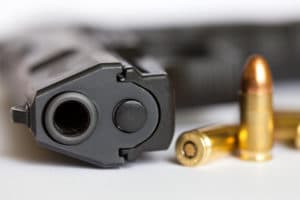 Arrested for a gun charge in Essex County? Need a lawyer for court in Newark? We can help.
Travis J. Tormey and the criminal defense lawyers at the Tormey Law Firm LLC recently represented a client charged with unlawful possession of a weapon in Newark, New Jersey. The case was handled at the Criminal Division of the Essex County Superior Court located at 50 West Market Street in Newark, New Jersey. The weapon was a shotgun, so the client was facing a third degree indictable (felony) level offense and 3-5 years in New Jersey State Prison if convicted of this charge.
The client had limited prior criminal history and was allegedly found with a shotgun in his vehicle that was not properly permitted or registered in the State of New Jersey. The initial plea offer was three (3) years New Jersey State Prison, one (1) year to be served without the possibility of parole.
What are the penalties for 3rd degree possession of a shotgun in New Jersey?
As with all 3rd degree felony crimes, 3rd degree unlawful possession of a shotgun is punishable by the following penalties:
New Jersey Prison Sentence of 3-5 Years
$15,000 fine
Probation up to five (5) years
Permanent felony charge on your record
Compelling Reasons Package in Support of Graves Act Waiver
Our criminal trial team put a package together for the prosecutor asking for a Graves Act waiver which would allow our client to avoid the mandatory prison time and parole ineligibility associated with this firearm offense. Our client was employed and had a young child on the way among other things. Unfortunately, he had a minor prior criminal history so he was not eligible for the Pre-Trial Intervention program (known as PTI).
Based on these factors, we were able to negotiate a sentence of non-custodial probation on behalf of the client and he avoided prison altogether.
I need help beating a gun charge in Newark NJ – Contact us today
This was a tremendous result for our client and his family. If you or a loved one needs were arrested for a gun charge in Essex County, contact our Newark offices now for a free initial consultation.