Louis J. Keleher, Esq.
Gun Law Attorneys in New Jersey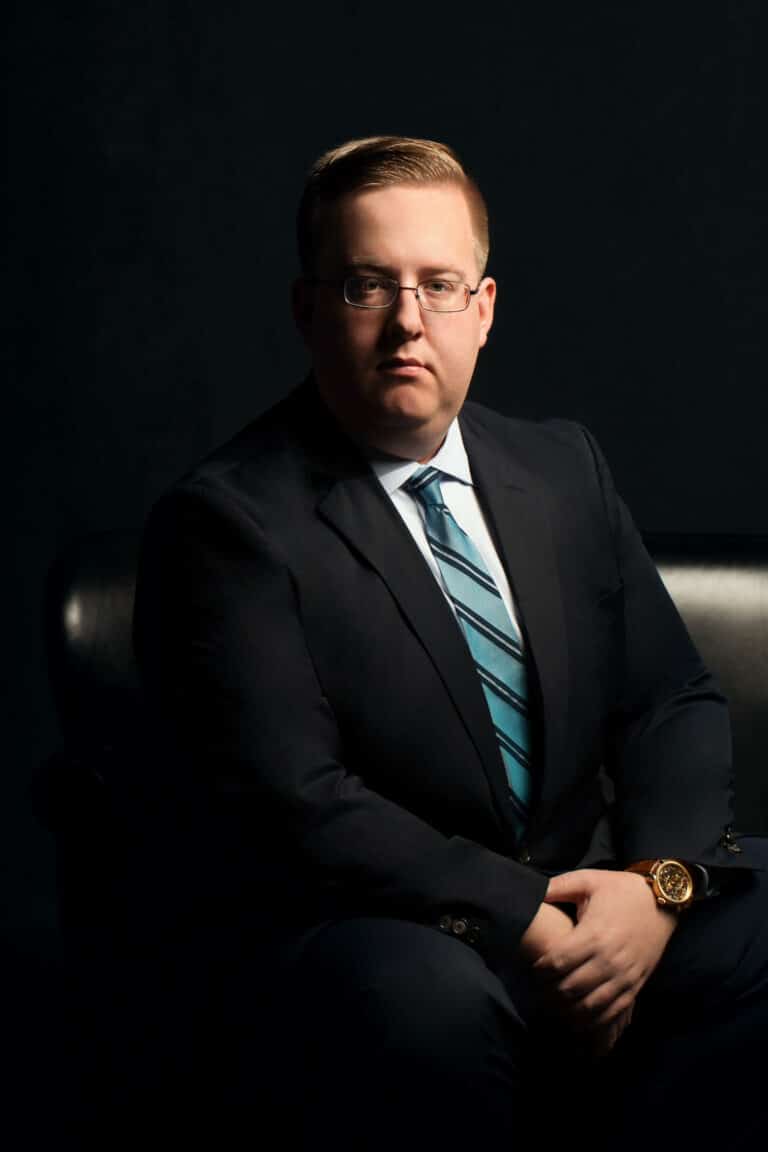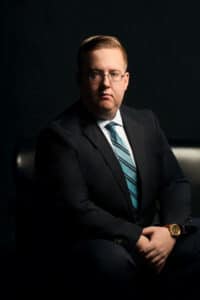 Louis Keleher is an accomplished lawyer with vast experience handling a wide range of weapons-related legal matters in criminal and civil courts throughout New Jersey. He is a passionate advocate of the Second Amendment, a long-standing gun owner, and an aggressive defender of those whose lives have been jeopardized by criminal accusations involving weapons, including illegal weapons possession and related charges for unlawful possession of a handgun, possession of hollow point bullets, and possession of high capacity magazines. Louis also regularly appears in the Superior Courts of New Jersey while representing clients charged with indictable offenses such as possession of a weapon for an unlawful purpose. He has guided a multitude of clients through their successful entry into New Jersey's Pre-Trial Intervention program (PTI) often handling cases that require Graves Act Waivers.
Louis brings all of his persistence and tactical knowledge to every client's case from the very beginning, and he frequently represents clients at detention hearings after their arrests for weapons offenses, including numerous detention hearings on behalf of individuals who have been incarcerated based on second degree illegal gun charges, where he was able to help the clients obtain release from jail.
Using his unique background in civil and criminal law, Louis brings a rare precision and forethought to cases where false accusations have ensnared his clients in criminal and civil matters that involve weapons or impact their right to possess firearms. As such, he often defends individuals whose firearms have been seized and their gun rights are at stake based on domestic violence restraining orders and extreme risk protective orders in New Jersey. As an avid firearms owner and gun rights supporter, Louis frequently handles Second Amendment rights cases, including applications for permits to carry a handgun, appeals of gun purchasing permit and carry permit denials, weapons forfeiture matters. He also has a wealth of knowledge in the area of NJ weapons laws pertaining to gun purchasing, possessing, transporting, storing, and inheriting.
In the course of his impressive career, Louis has also victoriously appeared before the Appellate Division of the Superior Court of New Jersey, including in cases to appeal criminal convictions and pretrial detention orders, as well as motions for reconsideration. His formidable legal experience encompasses courts, tribunals, and arbitrations across the States of New Jersey, New York, Pennsylvania and federal jurisdictions.
Originally from New Brunswick, Louis has been an outstanding member of the community from his time as an Eagle Scout and ultimately, a Senior Patrol Leader for the Boy Scouts of America. He received his Juris Doctor Degree from Rutgers Law School in 2017, where he also served on behalf of the Rutgers Community & Transactional Lawyering Clinic providing pro bono legal services under the direction of Professor Charles Auffant & Robert Holmes, to indigent clients. In addition, Louis earned the role of Teaching Assistant to Professor Louis Raveson in his joint Evidence and Trial Presentation Class, which allowed him to assist in the instruction of his colleagues on topics such as the Rules of Evidence and the mechanics of litigation.
In his current practice as a zealous legal advocate for clients in a vast array of guns and weapons cases, he appears in courts across the state of New Jersey, including in Middlesex County, Ocean County, Essex County, Bergen County, Passaic County, and Monmouth County, where he is also a resident. He also continues to dedicate particular focus to the realm of appeals in firearms permitting, criminal, and civil weapons matters.
Bar Admissions
New Jersey
United States District Court for the District of New Jersey
New York
Pennsylvania (pro hac vice)
Education
Rutgers Law School, Camden & Newark, New Jersey
 Rutgers, The State University of New Jersey, New Brunswick, New Jersey

B.A.
Major: Political Science
Honors & Awards
Eagle Scout
Eric R. Neisser Pro Bono Service Award