Third Degree Shotgun Charges Result in PTI Admission and No Record
Warren County Gun Charge Lawyers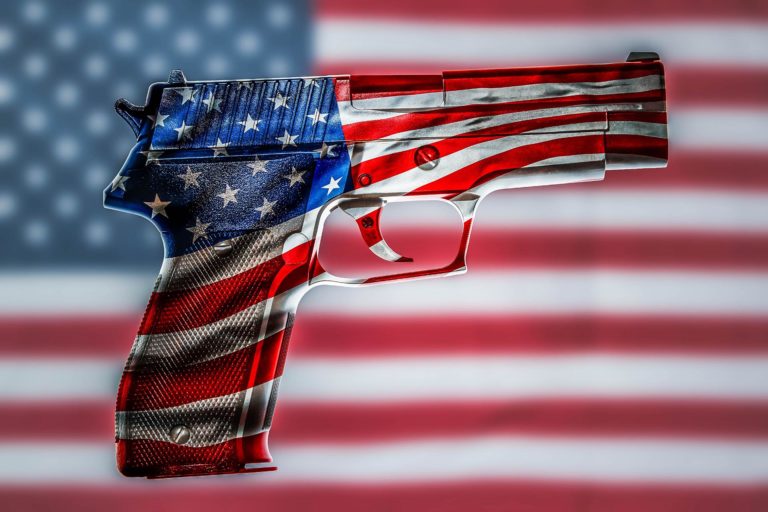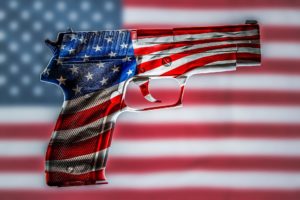 Have you been arrested and charged with possession of an illegal shotgun in Warren County? We can help.
The NJ gun lawyers at the Tormey Law Firm LLC recently represented a client who was charged with illegal possession of a shotgun arising in Warren County, NJ. He was found in possession of a Maverick, model 88, 12 gauge Mossberg shotgun without having first obtaining the proper firearms identification card. This is a third degree offense in New Jersey punishable by 3-5 years in prison if convicted. In addition, our client was charged with third degree cocaine possession as well as a disorderly persons (misdemeanor) charge for possession of drug paraphernalia.
Luckily, our client was a young man with no prior criminal history. As a result, we were able to apply him for a first offender program known as Pre-Trial Intervention (PTI). This is a one time only program that allows the client to not only avoid jail time but also to avoid these two felony charges on his record if he successfully completes the probationary period. To apply for PTI, it is a $75 application fee and you must be interviewed by the probation department. Then, probation will make a recommendation to the prosecutor's office as to whether or not they think the defendant is a good candidate for the PTI program. After that, the prosecutor's office will make a recommendation as well as to whether or not they believe the defendant should receive the benefit of PTI admission. If probation and the prosecutor's office agree, you will be placed into PTI. If probation doesn't think you are a good candidate, it is still possible for the prosecutor to place you into PTI over the objection of the probation department. If the prosecutor doesn't think you are a good candidate and rejects you, it is possible to appeal this rejection to the judge. However, this is a difficult appeal to win because you have to show that the prosecutor "abused their discretion" in rejecting you from the PTI program.
3rd Degree Gun Possession Charges in Warren County – Need Lawyer
In this case, both probation and the prosecutor agreed that our client was a good candidate for PTI and her was placed into the program for a period of 2 years. He must remain arrest free during that time. He must also obtain a drug abuse evaluation and comply with any recommendations arising from that. He must also complete 50 hours of community service and pay the mandatory assessments associated with the program. If he complies with all of these conditions then the charged will be dismissed at the end of his probationary period (2 years). Then he will have no criminal record. However, there will be a record of the arrest. He is eligible to file an expungement to have the arrest removed 6 months after he successfully completes the PTI program.
This was a great result for our client to avoid a felony gun charge and a felony drug charge on his record.