Paterson NJ Police Search for Suspect in Fatal Shooting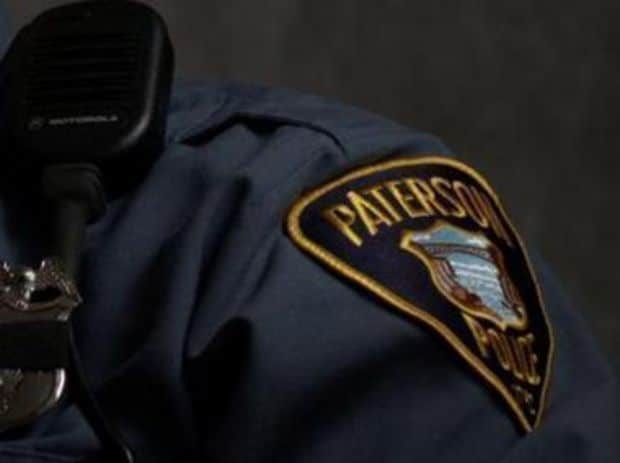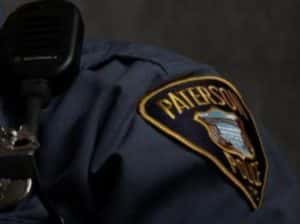 Law enforcement is trying to find the person responsible for shooting, and killing, someone in Paterson, New Jersey.
The homicide occurred just after 4:00 p.m. around Essex Street and Madison Street in Paterson, NJ. The Paterson Police Department received a 911 call about gunshots being fired and sent officers to the scene.
When Paterson cops got to the site of the shooting, they found the victim suffering from a serious gunshot wound. Emergency medical responders transported the victim to nearby St. Joseph's Regional Medical Center, but doctors could not save his life. The victim was pronounced dead roughly three hours after the shooting incident.
Paterson police detectives are actively investigating the homicide. If police can determine the identity of the suspect, the culprit would probably be charged with first degree murder and possession of a weapon for an unlawful purpose.
A conviction for first degree murder could lead to life imprisonment in NJ State Prison.
For further information about this case, read the NJ.com article, "1 Killed in Paterson Shooting, Police Say."
Shooting Paterson NJ, Murder Charges Possible
If you have been accused of murder or attempted murder in Passaic County after a shooting, you need an experienced criminal defense lawyer to protect your rights and fight the case in court. Contact our offices now for immediate assistance and a free initial consultation.