Paterson Firefighter Faces Charges for Murder, Weapons Offenses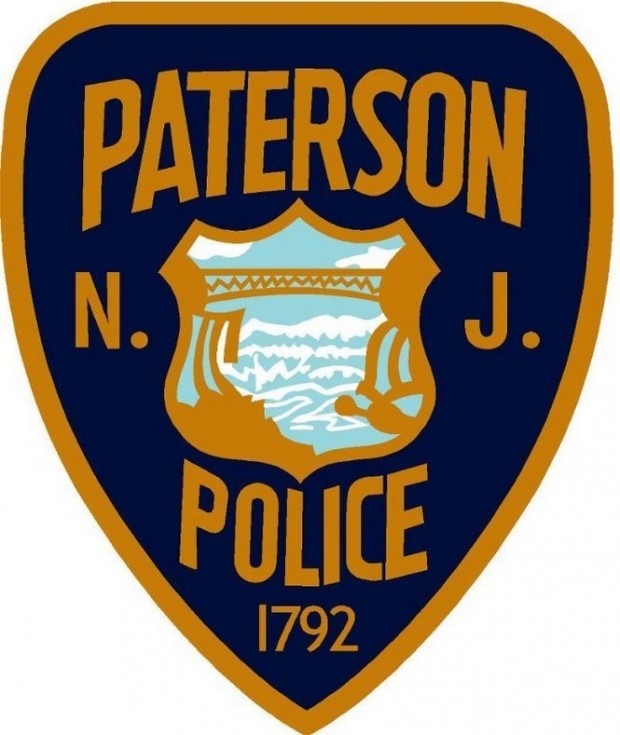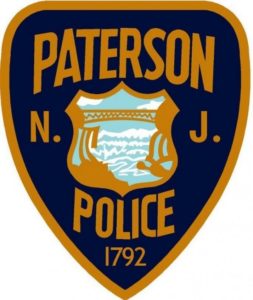 A firefighter from Paterson New Jersey has been charged with murder after he allegedly shot, and killed, someone on a city street.
The suspect, a 30-year-old resident of Paterson, is employed by the Paterson Fire Department. He has worked as a firefighter in Paterson NJ since 2012.
The suspect allegedly committed the homicide around 4:45 near Madison Street and Essex Street in Paterson, New Jersey. According to authorities, the suspect was one of several people who may have been responsible for the murder.
Emergency responders rushed the victim to St. Joseph's Regional Medical Center, where doctors tried to save his life. Tragically, doctors could not save the victim; he was pronounced dead at the medical facility.
The suspect now faces several criminal charges, including charges for first degree murder, conspiracy to commit murder, illegal possession of a handgun, and possession of a weapon for an unlawful purpose.
For more information about this case, see the NJ.com article, "Firefighter Charged with Murder in Street Shooting."
Shooting in Paterson, Murder Charges Filed Against Firefighter
If you or a loved one has been accused of murder in Passaic County, you need an experienced criminal defense lawyer to fight these charges for you in court. Contact our offices now for immediate assistance and a free initial consultation.