Firearms Stolen from Shooting Range in Morris County, $10K Reward Offered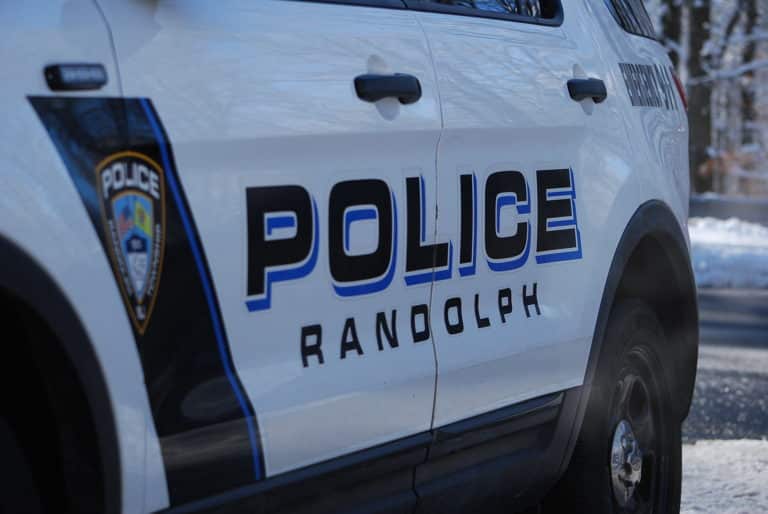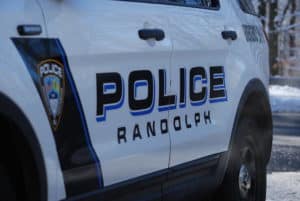 Multiple firearms were recently reported stolen from a shooting range in Morris County. The Randolph Police Department reported that they responded to RTSP in Randolph after a burglar alarm went off. RTSP is a 35,000-square-foot, state-of-the-art indoor facility, including two shooting ranges, a store, and a training facility that accommodates handguns, shotguns, and rifles. Officers discovered that that the main entrance was smashed in and that weapons had been taken from a secured, break-resistant holding case on the premises. Randolph Detective Lt. Christopher Giuliani confirmed the break-in, but he could not comment on the specific items stolen.
Following the announcement, the Federal Bureau of Alcohol, Tobacco, Firearms and Explosives (ATF) and the National Shooting Sports Foundation (NSSF) announced a $10,000 reward for information leading to the arrest and conviction of the individuals who broke into RTSP and stole the firearms. John B. Devito, special agent in charge for the ATF Newark Field Office, stated in a release that "the ATF, along with the Randolph Police Department, Morris County Prosecutor's Office and our other law enforcement partners, are committed to ensuring that our communities are safe and that those who violate federal firearm laws are held accountable." Anyone with information about the theft should call the ATF hotline at 1-888-ATF-TIPS or send an email to the ATF.
The Randolph gun theft case could have serious ramifications for the offender, beyond criminal charges for theft and unlawful possession of a firearm in New Jersey. If the perpetrators are caught, they will likely face a number of severe consequences. As many people know, New Jersey's gun laws are among the strictest in the United States and even the slightest violation can result in harsh penalties. Whether it involves purchasing, transporting, possessing, and discharging firearms in New Jersey, the state's gun laws must be followed precisely in order to avoid criminal consequences.
Illegal Handgun Charges in Randolph NJ
If you are thinking about purchasing a firearm in New Jersey or transporting a firearm through New Jersey, or you have been accused of a gun crime in New Jersey, you should consult with the Tormey Law Firm to learn about your rights and find out how to protect yourself. We have helped countless clients with appealing the denial of applications for firearms identification purchaser cards and we have successfully defended clients accused of gun crimes in New Jersey. Contact us anytime to discuss your firearm-related issue in New Jersey.