Pennsylvania Resident Caught with Gun in Bergen County
No Jail Time, No Felony Record Thanks to PTI Program – Case Dismissed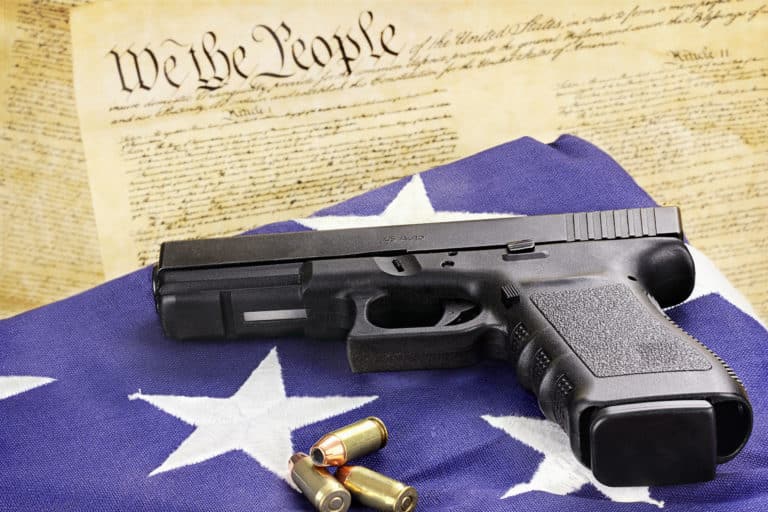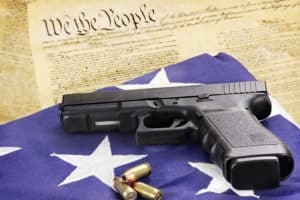 Are you an out of state resident and were arrested with your gun in Bergen County NJ? We can help. We have helped a number of clients over the years in this exact situation and we were able to keep them out of jail despite New Jersey's strict gun laws. In this case, our client is a resident of Philadelphia, PA and was traveling through New Jersey with his legally registered weapon in the vehicle. However, to travel through the state legally you must have the gun in a locked gun case and the weapon must be in the trunk of the vehicle, unloaded. Despite the fact that our client is licensed to carry that weapon in Pennsylvania, that carry permit is not applicable in New Jersey. As a result, he was charged with 2nd degree unlawful possession of a weapon which is a serious felony charge in NJ punishable by 5-10 years in NJ state prison. Even defendants with no prior criminal record are typically facing 5 years in prison, and must serve 42 months in prison before they become eligible for parole under the Graves Act.
In this case, we applied to the Bergen County Prosecutor's office for a Graves Act waiver. We submitted compelling reasons in writing which detail all of the reasons our client is a great candidate for probation and the PTI program for first time offenders. PTI is a first offender program usually designated for less serious crimes like 3rd and 4th degree felony offenses. However, in some cases you can get PTI on a 2nd degree case like this. This is a crucial distinction because if we obtain a Graves waiver but not PTI then the client has a permanent felony charge on their record. So, obviously, PTI is the best possible outcome as you avoid jail and a criminal record.
Our client is a young professional with no prior criminal history and a masters degree. We provided proof of employment, character references, and proof of his legal purchase of the gun as well as his legal carry permit in Pennsylvania.
The Bergen County prosecutor agreed and obtained the Graves waiver from the presiding criminal judge in Bergen County. Then, our client applied and was accepted into the PTI program for a period of 12 months. He will successfully complete the probationary period and the case will be completely dismissed. This is a fantastic result because our client avoids the 5 year prison sentence and avoids this felony charge on his record.
Arrested with Gun Bergen County, Have a Permit from Another State
If you or a loved one needs a lawyer for a gun charge in Bergen County, contact us now for immediate assistance and a free initial consultation.