Illegal BB Gun Possession Lawyers NJ
Gun attorneys near me with offices in Hackensack, NJ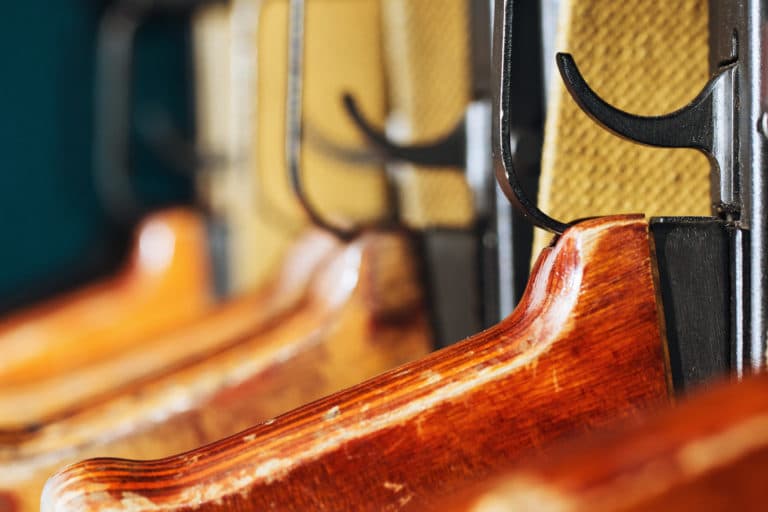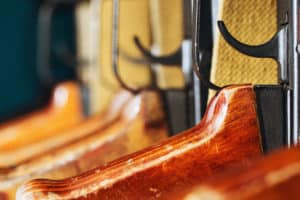 Illegal BB Gun Possession Charges in NJ: Several years ago, Travis J. Tormey represented a client charged with illegal possession of a BB gun in Cape May, New Jersey. The defendant was a 19-year old college student from Pennsylvania who was vacationing with his family in Ocean City, New Jersey. He and his friend, the co-defendant, purchased AirSoft guns at a flea market in Pennsylvania and brought the guns with them on vacation to New Jersey. They then fired these AirSoft guns from the balcony of their vacation home, aiming at a vacant parking lot across the street. They also fired the weapons at a moving vehicle, which turned out to be an unmarked police vehicle with uniform law enforcement officers inside. As a result, Mr. Tormey's client was charged with second degree unlawful possession of a weapon, which has a presumption of incarceration (even with no prior record) and a sentencing range of five (5) to ten (10) years in New Jersey State Prison. Unfortunately, AirSoft, pellet, and BB guns are considered firearms in New Jersey, and a person must obtain a permit to lawfully possess them in New Jersey.
Mr. Tormey's client had no prior criminal record and was enrolled in a Bible College in Pennsylvania. He volunteered with his church youth group and did community service on a regular basis. Based on his background and character, Mr. Tormey obtained 25 letters of recommendation and character references for the defendant from pastors, church members, teachers, and family members. This package was submitted to the Cape May County Prosecutor's Office in an attempt to obtain admission into the Pre-Trial Intervention (PTI) program. Due to the fact that PTI is not typically available for second degree charges, the prosecutor's office has to consent to a defendant's application for PTI on a second degree crime.
Based on both the defendant's background and the package submitted to the State, the defendant was admitted into PTI for an 18-month term. At the end of his probation, the charges were dismissed and the client has no criminal record.
Arrested for a BB gun Charge in NJ? Contact the Tormey Law Firm Now
This was an outstanding result for the client, his family, and the Tormey Law Firm. If you or a loved one needs assistance with a firearms offense in NJ, contact us now for immediate assistance. The initial consultation is always provided free of charge.