Defenses to Gun Charges in New Jersey
Firearms Defense Lawyers with offices in Morristown, New Jersey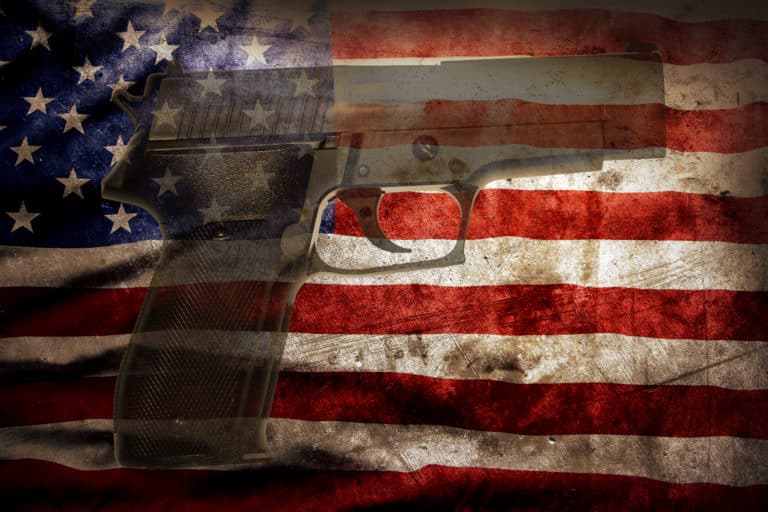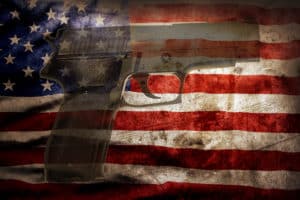 The firearms defense team at the Tormey Law Firm LLC is composed of former NJ gun prosecutors and seasoned NJ defense attorneys who will examine every aspect of your case (including the probable cause for your initial traffic stop (if applicable)) in order to have your NJ gun charges downgraded or dismissed entirely. In fact, our managing partner, Travis J. Tormey, was recently recognized as one of the top 10 criminal lawyers in the State of New Jersey by the American Jurist Institute. In addition, Mr. Tormey is a 10.0 rating on AVVO.com and has received the client's choice award on AVVO for four straight years. We represent clients throughout New Jersey including in Parsippany, Dover, Denville, Mount Olive, and Budd Lake. If you or a loved one needs assistance with a firearms issue in New Jersey, contact our offices anytime for immediate assistance at (201)-614-2474. The initial consultation is always provided free of charge.
Here is a review from one of our Bergen County firearms offense cases:
"Worth every penny. Words can not express how pleased I was with my decision to retain Christopher Perry. I had never had any legal issues in the past and had no idea how to proceed. Mr. Perry explained every step with patience and attention to detail, his knowledge and professionalism immediately eased my anxiety. He was attentive and answered every one of my questions immediately to the fullest extent of his abilities. The outcome of my case was ideal and I firmly believe it was entirely due to having Mr. Perry as my attorney. I HIGHLY recommend him to anyone who may find themselves in need of his services and would not hesitate to use him in the future. Words can not express how impressed I was with his services through the entire 9 month process. Look no further you have found your attorney."
—–Hannah
Potential Defenses to NJ Firearms Offenses from our Criminal Trial Lawyers
Here are some of the potential ways that we attack, challenge, and (hopefully) beat NJ Gun charges according to our team of firearms defense lawyers:
NOTE: It is important to remember that New Jersey has some of the most strict gun laws in the country. Because most of these charges are second degree offenses, you are looking at a minimum of 5 years in jail with a mandatory period of parole ineligibility if you are convicted of a gun crime in NJ. As a result, it is crucial to hire an experience NJ gun lawyer to represent you in court.
Unlawful Arrest NJ Gun Charges in NJ? Contact the Tormey Law Firm today
For more information about how to attack and defend against your NJ Gun charges, contact our offices anytime for a free initial consultation at (201)-614-2474.