Florida Resident Charged with Gun In New Jersey?
Contact Us Now for Help – Here is a Case we handled in Newark, NJ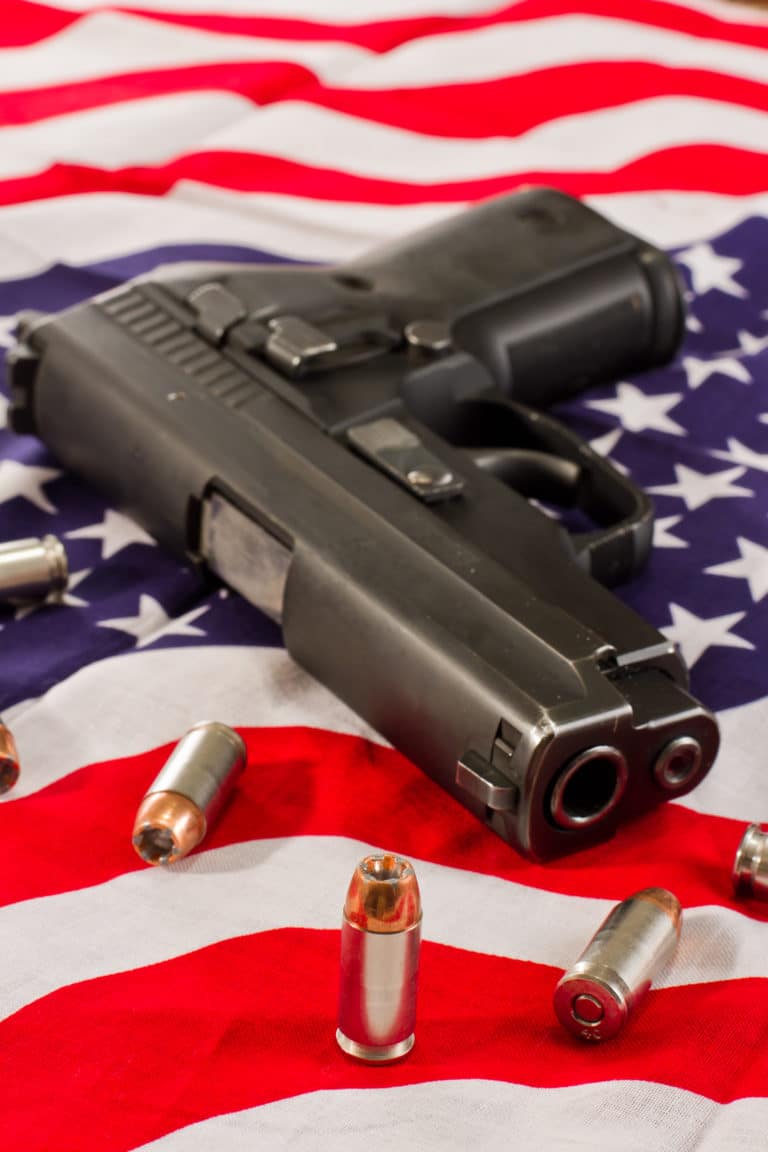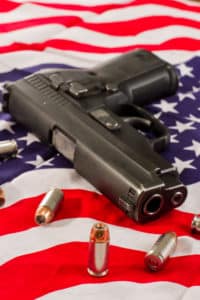 Do you need a lawyer for a gun case in Essex County? We can help. Here is a case we handled in 2019 for a client charged with 2nd degree unlawful possession of a handgun as well as fourth degree felony charges for high capacity magazines and hollow point bullets. Our client is a resident of Florida who purchased the weapons and bullets legally there but travelled up to New Jersey for work. He had the gun and bullets in his truck when he was stopped for a routine traffic violation by law enforcement. Unfortunately, he did not have a permit to carry the weapon in New Jersey and the weapon was not properly transported in the case in the trunk if he was traveling legally through the State.
As a result, he was facing serious felony charges and serious jail time in New Jersey for these offenses. In fact, even for a defendant with no prior criminal history, the typical plea offer for a 2nd degree illegal gun possession charge like this is 5 years in prison, 42 months to be served before being eligible for parole.
In this case, our client was a young man with no prior criminal record. He was in New Jersey for work and was not using the weapons for any criminal activity. We submitted a compelling reasons package to the prosecutor in Essex County to apply for a Graves Act waiver to avoid the mandatory prison time and parole ineligibility. This package included proof of employment, proof that the weapons were purchased legally in Florida, character letters, etc.
Luckily, we were able to convince the prosecutor that our client didn't deserve jail time for this offense and was a good candidate for the Pre-Trial Intervention program (known as "PTI"). He was admitted into the program for a period of 18 months. When the client successfully completes the probation, the charges against him with be completely dismissed. Therefore, he was able to avoid the serious jail time and felony record typically associated with this offense. Remember, PTI is a one time only program so you can only usually a first time offender program like this once in your life.
PTI Program for 2nd Degree Gun Charges in Essex County NJ
This was a fantastic result for our client and the law firm. Here is a review for our client's very satisfied mother Valerie who hired us to handle the case for him:
"I am very pleased with Tormey law firm, he did everything he said he would in helping my son with his case, his staff were very quick with responding to my calls/ emails. I highly recommend him! Alyssa was amazing she answered all of my questions and concerns. Thanks guys for all you have done in keeping my son out of prison. I am forever grateful. God bless."
If you need assistance with a weapons charge in Newark, Essex County, contact our offices anytime for immediate assistance and a free initial consultation.