Orange NJ Police Investigate Two Recent Shootings That Resulted in Multiple Fatalities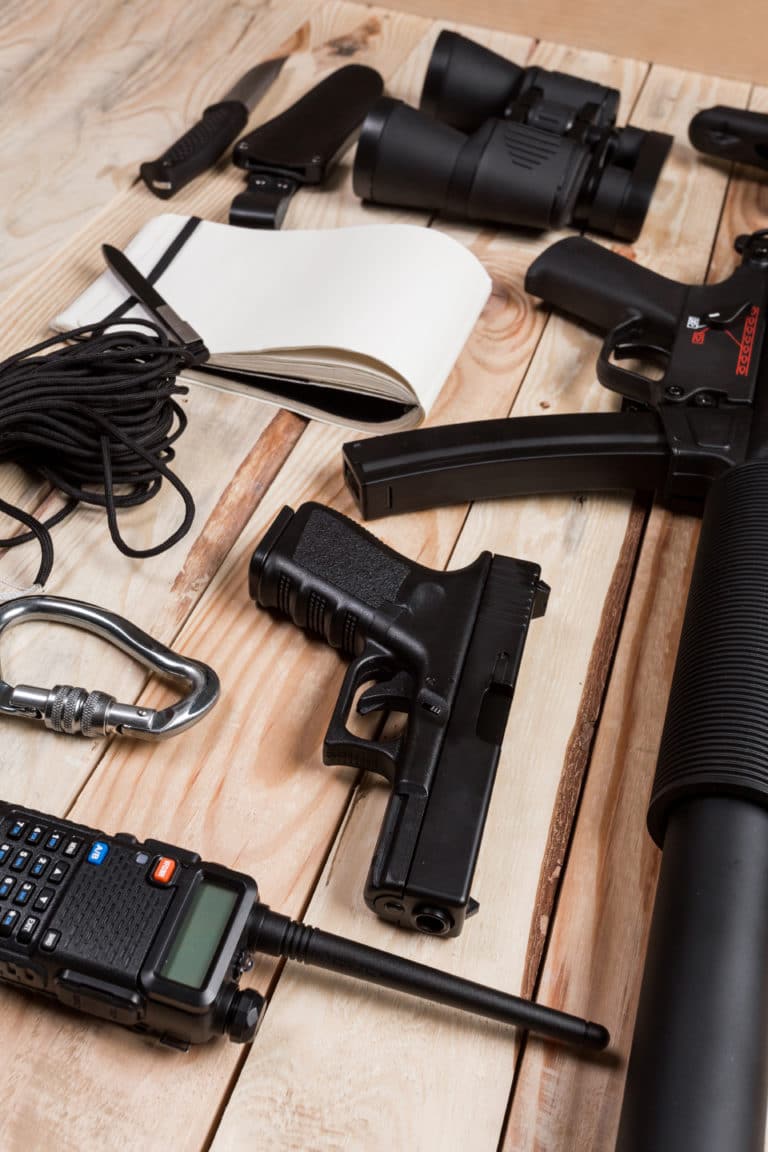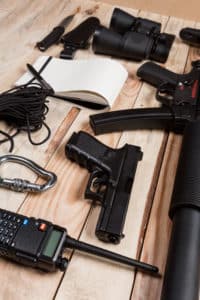 Police in Orange NJ are trying to determine the identities of suspects in two recent shootings that resulted in fatalities.
The first fatal shooting went down on the 300 block of Central Avenue near Carteret Place in Orange, New Jersey. Someone reportedly drove past the street and fired multiple gunshots at three people, resulting in one person dying and two others sustaining significant physical injuries.
The Orange Township Police Department received a report of gunshots being fired and immediately dispatched police officers to the scene. When law enforcement arrived, they came across the homicide victim and the two individuals suffering from gunshot-related injuries. The homicide victim, a 39-year-old Orange NJ man, was pronounced dead at the scene, while the other victims were taken to University Hospital in Newark NJ so that doctors could treat them for their gunshot wounds.
The second recent shooting in Orange New Jersey occurred at the intersection of Main Street and North Day Street. Not a lot of information has been released about the shooting victim, but it is believed that he lived in Orange, NJ.
Orange NJ police and the Essex County Prosecutor's Office Homicide/Major Crimes Task Force are investigating both of the recent shooting incidents.
If investigators can eventually figure out the identity of either shooter, criminal charges for first degree murder and unlawful possession of a weapon would likely be forthcoming.
Homicide Investigation, Fatal Shootings in Orange NJ, Essex County
For further information about these recent shootings, check out the NJ.com article, "1 Dead in Orange Shooting, City's 2nd Killing in a Week."