NJ State Police Sues Gun Manufacturer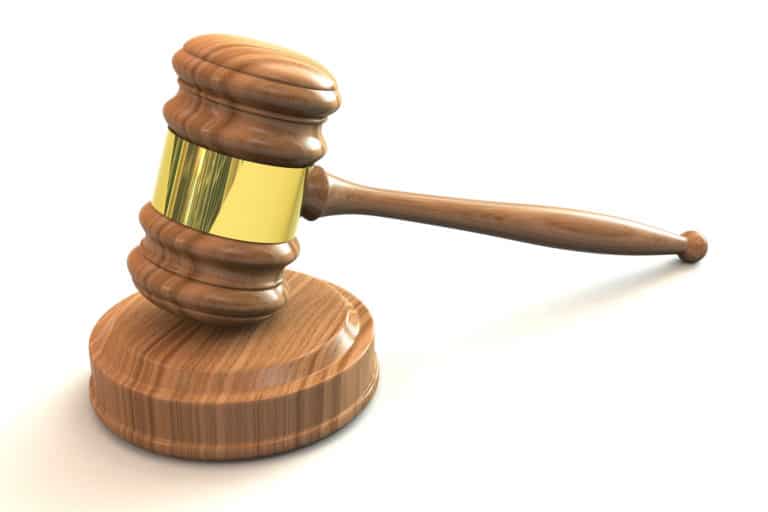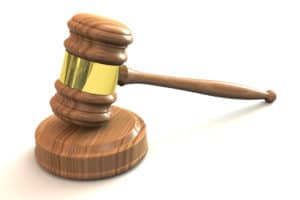 The New Jersey State Police ("NJSP") recently filed a lawsuit against firearms manufacturer, Sig Sauer. In the complaint, the NJ State Police claim that Sig Sauer supplied NJ State troopers with defective firearms and failed to remedy the problem. Specifically, the $2.5 million lawsuit alleges that Sig Sauer sold 3,000 guns to the NJ State Police and that those handguns frequently jammed, making them "life-threatening" for troopers and virtually "inoperable." Thus, according to the complaint, the New Jersey Attorney General's Office is claiming breach of contract in which the state bought 3,000 Sig Sauer P229s for more than $1.8 million and paid more than $856,000 for various holsters to fit the weapons.
The complaint sets forth that after the troopers received shipments of the P229s in September 2014, troopers conducting testing found the guns frequently failed to eject spent shell casings after being fired. This failure to eject caused the weapons to jam. The complaint states: "NJSP received the shipments from Sig Sauer in summer 2014 and began to use the P229s in September 2014 during the second firearms qualifications session. At that time, the weapons had a serious malfunction. Many of the P229s sporadically exhibited a failure to extract. That is, the weapons failed to eject the spent shell casing from the barrel after being fired, causing the next cartridge to become jammed behind the casing, and resulting in an inability to continue firing the weapon (FTE). An FTE malfunction renders a gun unfit for police use because a Trooper may be unable to fire more than one round of ammunition in a life-threatening situation." New Jersey State Police claim that they attempted to work with Sig Sauer to address the problems with the firearms, making numerous attempts to repair and replace the guns. However, after 16 months of trying to address the issues, the NJ State Police switched to a different model of Glock pistols over concerns about trooper safety.
Setting aside the issues with this particular case, it is always important to exercise appropriate gun safety while handling and transporting firearms in New Jersey. In fact, violations of the law as it relates to the transportation of firearms can potentially result in weapons charges, including the unlawful possession of a weapon, which may be a second degree or third degree crime, depending on the circumstances.
If you have any questions regarding gun laws in New Jersey, such as how to legally purchase a firearm, how to apply for a firearms identification purchaser card, or what to do if you are charged with a gun crime, contact the experienced firearms attorneys at the Tormey Law Firm.