New Jersey Governor and Attorney General face Lawsuit from Gun Groups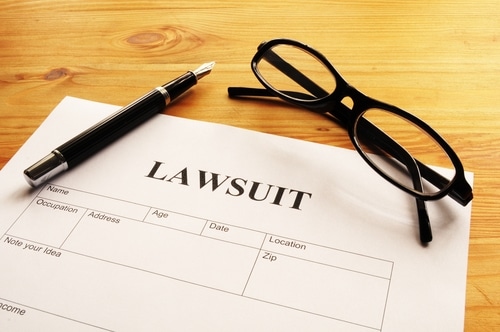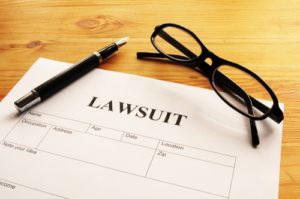 The ongoing battle between gun control advocates and second amendment supporters rages on in New Jersey. However, the latest dispute has another highly contentious issue which should add another spark to the gun powder: the First Amendment.
In November of this year, Governor Murphy signed a bill into law cracking down on untraceable guns. This law was passed in response to the controversy surrounding 3D printers and "ghost guns." Any person who owns or who is willing to purchase a 3D printer, can look up blue prints on line and print out a weapon that is untraceable and undetectable by mental detectors. Alarmed by the relatively easy ability of a person to obtain a weapon, the Governor took action.
The Backlash Against New Jersey's Crack Down on 3D Guns
Joining Governor's Murphy's efforts to crack down on 3D-guns, the State Attorney General, Gurbir Grewal, sought to block the publication of the blue prints from being published online. However, Second Amendment activists filed suit against Governor Murphy and Attorney General Grewal. The suit claimed that the law unlawfully infringed upon their constitutional right to bear arms. In addition, their lawsuit has been joined by free speech groups who say that Grewal is censoring and abridging their First Amendment rights.
To add to the chaos, it also appears that an unknown group, posing as the Attorney General, forwarded fake "takedown" letters to websites that posted blue prints online. The fake letters are under investigation by the U.S. Attorney's Office. At this point, it is unclear what effect the impersonators will have on the underlying law suit case.
However, the case does present some real constitutional issues. The Second Amendment permits the people the right to bear arms, however, that right is not absolute and the States have the power to pass reasonable laws that regulate who may bear arms and what type of arms they may bear. Similarly, the First Amendment allows the people to speak freely and encourages the exchange of ideas. Nevertheless, like the Second Amendment, the First Amendment has its limits and the States can pass laws that limit certain types of speech.
Gun Rights Violated in New Jersey?
New Jersey has scores of laws regulating firearms and other weapons. You can be charged with unlawfully possessing a weapon without a permit, having a prohibited weapon in your possession, traveling or carrying a weapon illegally, and even an otherwise common item like a BB gun can get you arrested. If you find yourself charged with a weapons crime in New Jersey or you believe your gun rights have been violated, the attorneys at our firm can help. Call (201)-614-2474 anytime for a free consultation.
Related Resources: