Morristown NJ BB Gun Charges, Terroristic Threats Result in PTI Program and No Criminal Record
Gun Charge Defense Lawyers in Morris County, NJ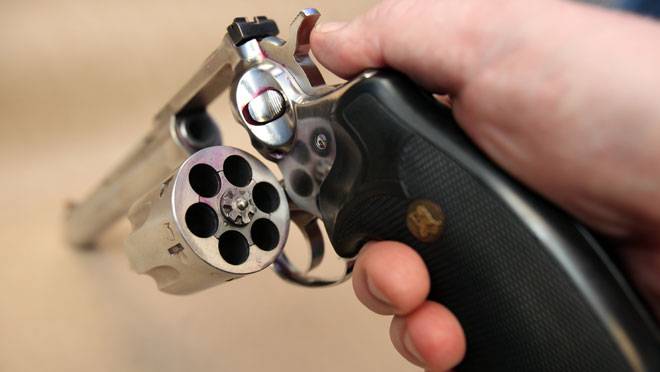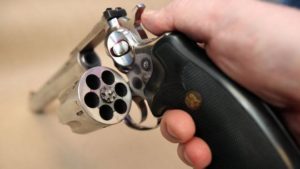 Do you need an attorney for a terroristic threats charge or BB gun charge in Morris County? We can help.
The weapons defense attorneys at the Tormey Law Firm once again have helped a client stay out of jail and avoid criminal convictions. Our client was charged with third degree unlawful possession of a weapon and third degree terroristic threats after an alleged altercation in Morristown, New Jersey, involving a BB gun. Initially, our client was facing three to five years in prison as a result of the weapons and terroristic threat charges but fortunately, after a diligent review of the case and only a few court appearances in the New Jersey Superior Court, our client was admitted into pretrial intervention (PTI) and the charges will be dismissed after successful completion of the program.
Believe it or not, BB guns are considered firearms in New Jersey and according to N.J.S.A. 2C:39-4(b)(2) if a handgun is in the nature of an air gun, spring gun or pistol or other weapon of a similar nature in which the propelling force is a spring, elastic band, carbon dioxide, compressed or other gas or vapor, air or compressed air, or is ignited by compressed air, and ejecting a bulled or missile smaller than three-eighths of an inch in diameter, with sufficient force to injure a person, the possession of such handgun is a crime of the third degree. As for terroristic threat charges, pursuant to N.J.S.A. 2C:12-3(a), person is guilty of a crime of the third degree if he threatens to commit any crime of violence with the purpose to terrorize another or to cause evacuation of a building, place of assembly, or facility of public transportation, or otherwise to cause serious public inconvenience, or in reckless disregard of the risk of causing such terror or inconvenience.
In both circumstances of the charges for the unlawful possession of a BB gun and terroristic threats, the potential consequences of a guilty conviction are serious. Specifically, if found guilty of a third degree weapons offense such as the unlawful possession of a BB gun or third degree terroristic threats, the permissible sentence includes prison time of three to five years, a fine of up to $15,000, and a permanent record of the criminal conviction. Fortunately for our client, he avoided these consequences and has been given an opportunity to get the charges dismissed as a result of entry into pretrial intervention.
Facing Terroristic Threats, Gun Charges Morris County? Call Us Now
If you are facing criminal charges such as the unlawful possession of a weapon or terroristic threats, contact the seasoned Morristown NJ gun charge lawyers at the Tormey Law Firm to learn more about how we can defend your case. Our attorneys are available now to assist you at (201)-614-2474 and the initial consultation is always provided free of charge.