Lengthy Prison Sentence for Man Sleeping in Car with Loaded Guns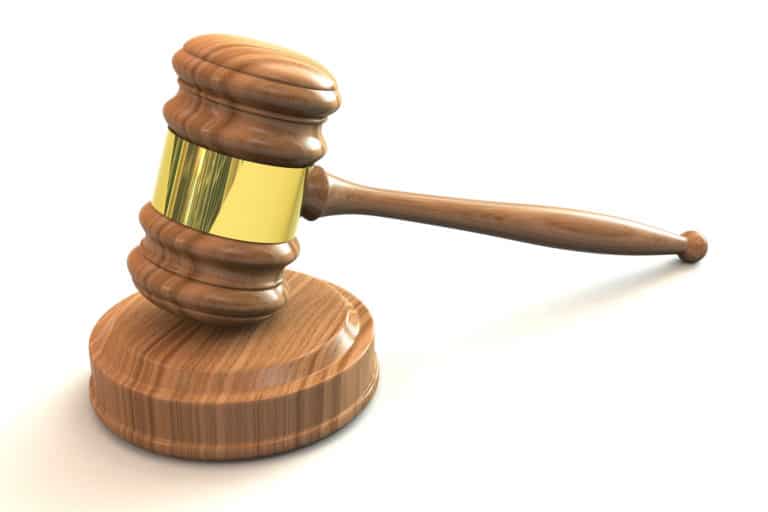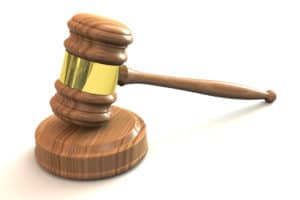 A Union County man with multiple prior criminal convictions was recently sentenced to 12 years in NJ State Prison due to weapons-related offenses in Elizabeth.
On December 13, 2014, at 1:20 a.m., Elizabeth NJ police found Guilio Mesadieu sleeping in his car on the 600 block of Salem Avenue. The problem was not that Mesadieu was asleep, but that he had two loaded guns in his lap and with his fingers on the triggers.
Mesadieu was indicted on weapons offense charges in April 2015, meaning that Union County prosecutors could take the case to trial in Union County Superior Court. The case did eventually go to trial, with a jury ultimately finding Mesadieu guilty of second degree unlawful possession of a weapon after a three-week trial. In addition, the court granted the prosecutor's motion for an extended prison term under the persistent offender statute because Mesadieu had six prior convictions.
Prison sentences for weapons offenses in New Jersey are controlled by the Graves Act, N.J.S.A. 2C:43-6, which sets forth mandatory prison terms and parole ineligibility for anyone who is convicted of certain weapons offenses such as unlawful possession of a weapon and possession of a weapon for an unlawful purpose. According to N.J.S.A. 2C:39-5(b), it is unlawful to possess any handgun without a carry permit. Additionally, it is illegal to transport a loaded firearm in New Jersey.
The NJ Criminal Code stipulates that the unlawful possession of a handgun is a second degree crime, punishable by 5-10 years in prison. Because of the sentencing provisions in the Graves Act, even a person with no criminal record faces a mandatory minimum sentence of five years, with three years of parole ineligibility. The only possibility to avoid the mandatory term and parole ineligibility is to have the prosecutor submit a Graves Act waiver, which must be approved by a New Jersey Superior Court judge.
Possession of a Loaded Handgun in Elizabeth – Need An Attorney?
The handgun defense attorneys at the Tormey Law Firm have successfully handled numerous handgun cases in which our clients were facing serious jail time because of the Graves Act. If you have been charged with firearms offenses such as the unlawful possession of a weapon or the possession of a weapon for an unlawful purpose, contact the gun defense lawyers at the Tormey Law Firm to learn how to fight the charges and avoid the mandatory prison time imposed by the Graves Act.