Plea Negotiations in New Jersey Gun Cases
New Jersey Firearms Defense Lawyers with offices in Hackensack, New Jersey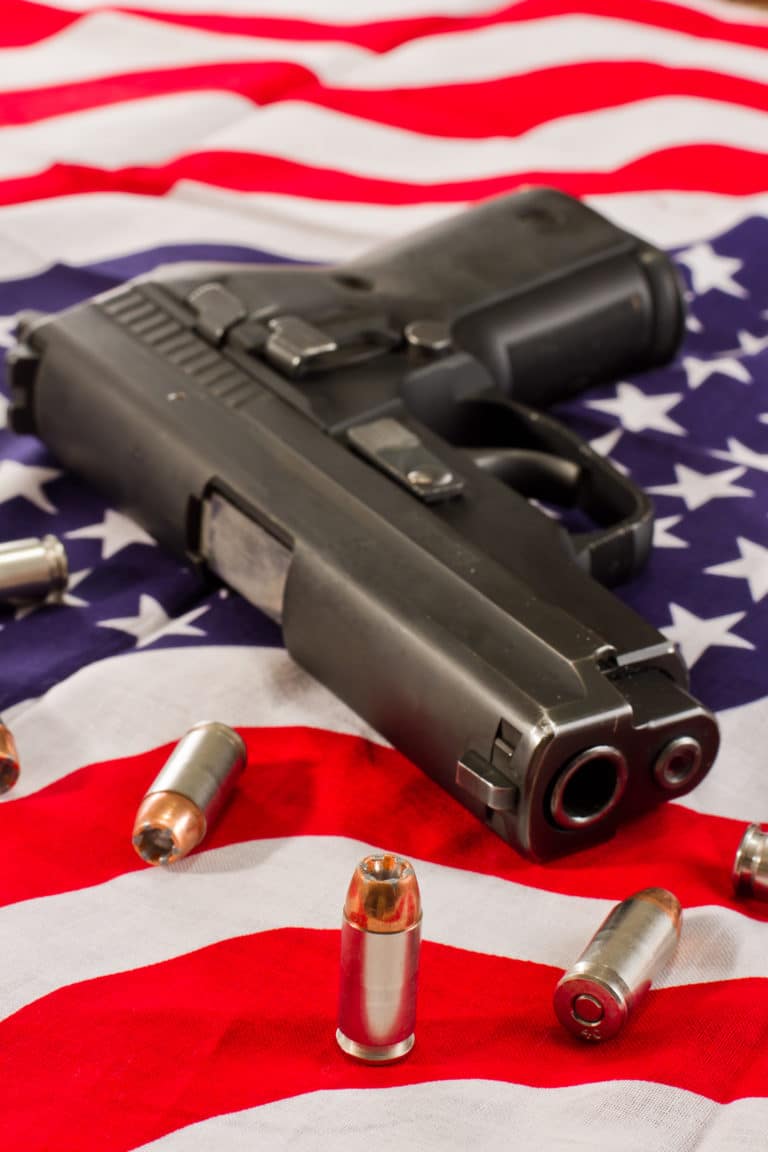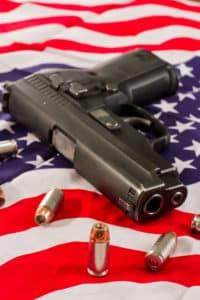 The criminal trial team at the Tormey Law Firm LLC will explore all avenues, including plea negotiations in NJ gun cases, to best resolve your serious firearms charges. In fact, our defense team is composed of several former NJ gun prosecutors who now use their experience and expertise to represent our clients. In addition, Mr. Travis J. Tormey was recently recognized as one of the top 10 criminal lawyers in the State of NJ and he has received the AVVO clients choice award four years running. If you or a loved one needs assistance with a firearms issue in NJ, you've come to the right place. Contact our NJ gun lawyers anytime for a free initial consultation at (201)-614-2474. We represent clients throughout NJ including in Dover, Denville, Budd Lake, Parsippany, and Mount Olive.
Here is a review from one of the many satisfied clients of the Tormey Law Firm LLC:
"I was extremely happy with the performance, support and professionalism of Travis Tormey in my son's recent court case. Before we even hired him he consulted with us via telephone and spent a considerable amount of time answering our questions and giving us additional information. Once hired, he was truthful at all times at what my son was up against. Travis truly worked to secure what was in my son's best interest. He got charges reduced and fines lessened. I have gone on to recommend Travis to 2 other friends who have been just as happy with him." 5 stars – Ellen
Plea Negotiations in NJ Gun Cases: The Graves Act
Our firearms defense team will examine all aspects of your case to determine if their are any legal issues including:
Was the probable cause of the motor vehicle sound? (if applicable)
Was the consent search legal? (if applicable)
Was the search warrant valid? (if applicable)
Was there a valid operability report created by the State?
Are there co-defendants potentially responsible for the firearm?
Was there an out of state permit for the firearm? (if applicable)
Where was the firearm found? If it was in your home, it may not be illegal.
After all potential defenses and motions are explored, then the plea negotiations will begin with the county prosecutor's office in the county in which you are charged. Because of the Graves Act, the typical plea offers on gun cases, even for first time offenders, include mandatory state prison and parole ineligibility. For example, the typical offer is 5 years NJSP, 42 months to be served without the possibility of parole. If you have a prior criminal history (felonies), then the offer usually increases from there. You may also be charged with a certain persons not to possess weapons offense.
The first possibility is to examine Pre-Trial Intervention (known as "PTI"). This is a program for first time offenders which allows you to not only avoid prison time but also a felony on your record if you are accepted into and complete the program. Generally, you do not qualify for a diversionary program for a second degree gun crime. However, we have assisted hundreds of clients with getting into PTI for second degree gun charges by showing compelling reasons, getting prosecutorial consent, and obtaining waivers of the Graves Act's harsh mandatory minimums. If you are not eligible for PTI or are rejected from the program by the prosecutor's office, then we may still be able to negotiate a probationary sentence rather than a custodial sentence (jail).
Our firearms defense team will put together a package requesting a Graves Act Waiver which will allow the State to offer your probation instead of prison. This package will include work history, character letters, family history, etc…..any and all mitigating circumstances that will convince the State that you are a good candidate for probation and you do not deserve to go to prison. For example, we have had several war veterans who were charged with gun offenses when they returned home from their service. Their service, military history, and any mental health issues (including PTSD) were all factors submitted to the State to persuade them to offer either PTI or a probationary sentence. These are called "plea negotiations."
Charged with a Gun Crime in New Jersey? Contact us now
You may not know all of your options for avoiding the most stringent penalties for a firearms-related offense until you sit down with a knowledgeable lawyer who has concentrated a great deal of their legal practice and their career on New Jersey gun laws. For more information, contact our offices anytime for immediate assistance at (201)-614-2474. The initial consultation is always provided free of charge.