Hanover Township Police Investigate Armed Robbery at Bank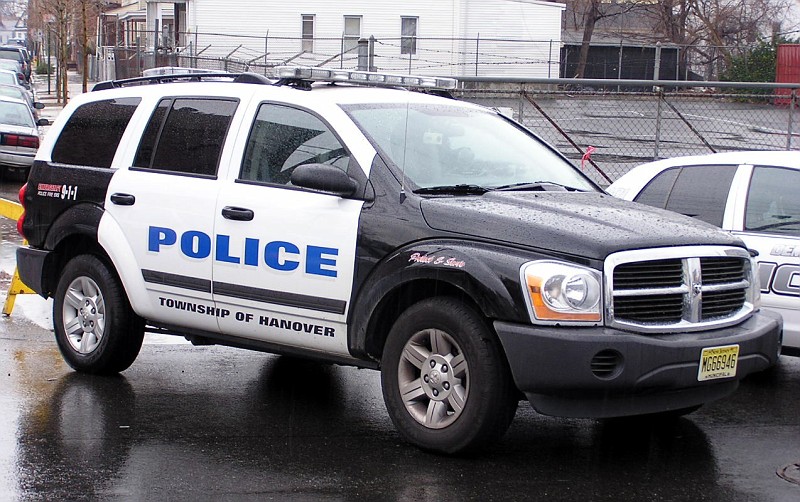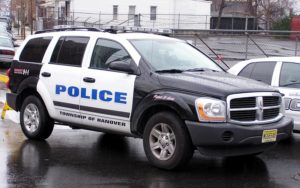 Law enforcement is trying to find the person who recently robbed a bank located in Hanover Township, NJ.
The suspect committed the very serious theft offense a short time after 3:30 p.m. at the Chase Bank on Route 10 in Hanover Township, New Jersey. According to authorities, the suspect entered the building, walked toward a bank teller, and ordered the teller to give him money.
The suspect allegedly brandished a firearm while committing the theft crime.
After the suspect got an unspecified amount of cash from the Chase bank employee, the suspect quickly exited the bank and fled the scene.
Detectives with the Hanover Township Police Department soon arrived as the bank to investigate, but the suspect had already gotten away and was nowhere to be found. Police canvassed the area and failed to locate the bank robber.
Several law enforcement agencies are working on the robbery investigation: the Hanover Township Police Department, the Morris County Prosecutor's Office, the Morris County Sheriff's Office, and the Federal Bureau of Investigation (FBI).
Investigators reportedly have video surveillance footage of the robbery. The footage is said to show the suspect committing the theft offense and wearing a jacket and dark sunglasses.
If and when police identify the suspect, he could be subject to criminal charges for armed robbery, unlawful possession of a handgun, and possession of a weapon for an unlawful purpose.
Armed Robbery Charges in Hanover NJ, Morris County
For more information about this case, go to the NJ.com article, "Cops Seeking ID on Man Who Robbed Hanover Bank."