Gun Transfer Policy Called into Question after Suicide at NJ Shooting Range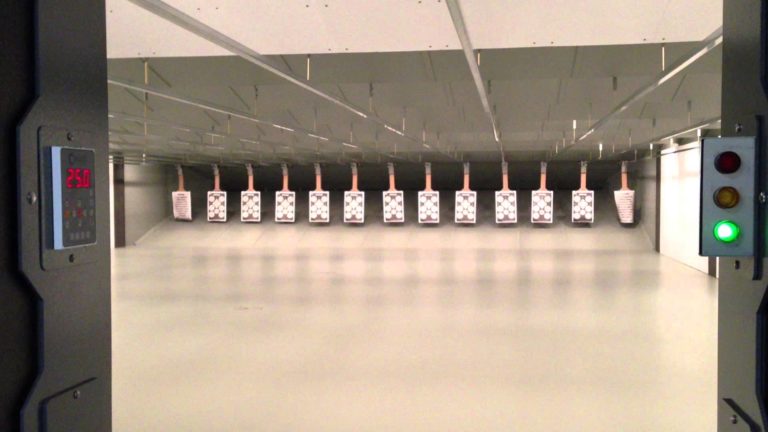 A recent suicide at a New Jersey shooting range has led some to criticize a State law that allows for the temporary transfer of firearms at gun ranges.
According to authorities in Woodland Park, a man in his twenties committed suicide with a handgun that he rented at a local shooting range. The man, who remains unidentified, was a Bergen County resident from Elmwood Park who visited the shooting range with his brother.
The site of the incident, called Gun For Hire, provides gun rentals to any patron who exhibits a driver's license and is accompanied by one other person. Women are required solely to have a driver's license and may rent a gun alone. In other words, individuals are not required to hold a valid Gun Permit such as a Permit to Purchase a Handgun, Permit to Carry a Handgun, or Firearms Purchaser Identification Card to shoot at the range.
In the last two years, there have been at least six fatal shootings at New Jersey gun ranges, in towns including Woodland Park, Randolph, and Lakewood. In the last few months alone, two individuals have committed suicide at Gun for Hire. Woodland Park Mayor Keith Kazmark noted that these two suicide incidents are anomalies when compared with the 1.2 million people who have rented weapons at Gun for Hire in the last three years.
Establishments like Gun for Hire are made possible by a New Jersey law enacted in 1992, which allows for the temporary transfer of firearms at gun ranges. The law, outlined in section N.J. 2C:58-3.1, allows a licensed dealer to "temporarily transfer a handgun, rifle, or shotgun to another person who is 18 years of age or older, whether or not the person receiving the firearm holds a firearms purchaser identification card or a permit to carry a handgun." Notably, the purpose of the transfer is confined to target practice, trap or skeet shooting, or competition within that firing range or instruction and training at any location. The period of the transfer may not exceed eight consecutive hours in any 24-hour period.
Since the latest suicide, some have questioned the acceptability of this law, particularly considering the other extremely stringent gun and weapons policies in New Jersey. For example, New Jersey does not acknowledge handgun carry permits issued in other states, leaving travelers exposed to criminal weapons charges for unlawful possession of a weapon if they are found to possess a handgun without a New Jersey permit.
Whether or not this tragedy leads to any significant policy changes remains to be seen. However, the township of Woodland Park cannot pass a local ordinance that would supersede State law in this area, so any real change would have to occur at the State level.
For additional information pertaining to this case, access the following article: Gun safety questions linger after latest suicide at shooting range