Bergen County Gun Charges Defense
With offices at 254 Street in Hackensack, New Jersey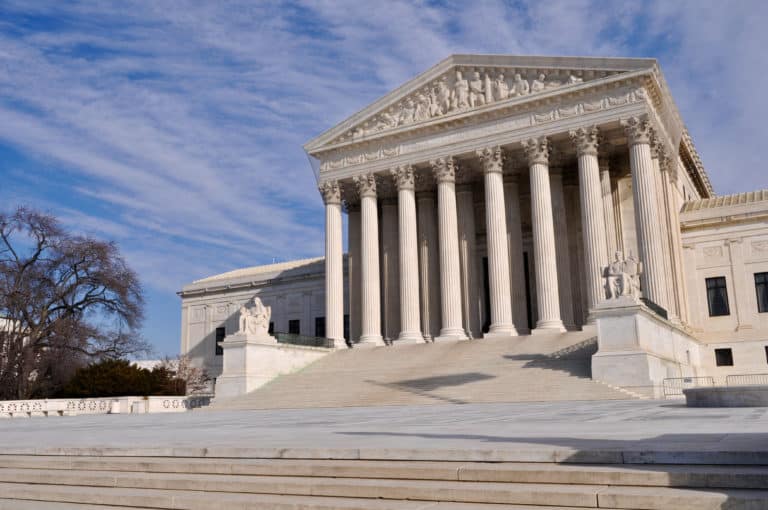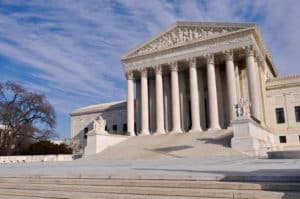 Need a lawyer for a gun case in Bergen County? You've come to the right place.
The Tormey Law Firm recently represented a Kentucky resident charged with second degree gun possession in Bergen County, New Jersey. Our client was an Army Reservist who had recently come off of active duty and had served combat tours of duty in the middle east. While travelling through New Jersey, our client was stopped for a traffic offense and was found to be in possession of a handgun. Because he was not licensed to carry a weapon in New Jersey, our client was charged with second degree unlawful possession of a weapon, which has a presumption of incarceration and a range of five to ten years in New Jersey State Prison.
Our client had no prior criminal record and was an active member of the Army Reserve. He was an active member of his church and was learning to be a physical therapist at the time of his arrest. Additionally, while the case was pending in New Jersey, our client was mobilized and ordered back to active duty with the United States Army.
Based on our client's background and character, our firm obtained numerous letters of recommendation and character references from various members of the community such as his minister, family members, and employers. These items were sent to the Bergen County Prosecutor's Office in an attempt to obtain our client's admission into the Pre-Trial Intervention (PTI) program. In these kind of cases involving second degree charges, the county prosecutor's office must give its consent to a defendant's application to the PTI program.
Can I get PTI on my New Jersey gun charges?
Following our steadfast argument that our client was an appropriate candidate for the PTI program, he was admitted to the PTI program. At the end of his probation, the charges will be dismissed and he will have no criminal record. Our client was originally looking at a minimum of five years in New Jersey State Prison, but now he will have his charges dismissed completely. This was a tremendous outcome for our client and for the Tormey Law Firm.
If you would like a free consultation with one of our highly experienced defense attorneys, contact our Hackensack offices anytime at (201) 556-1570.