Morris County Weapons Possession Lawyers
Handling Gun and Firearms Issues with offices in Morristown, New Jersey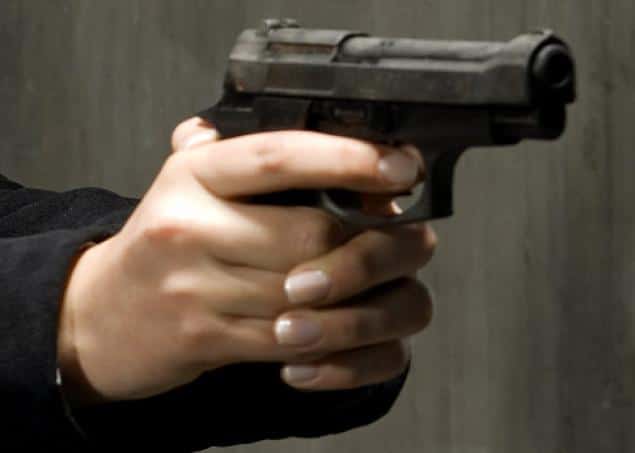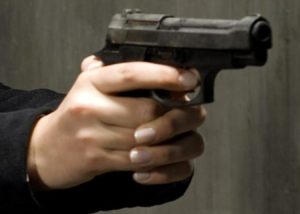 Lawyer needed for a gun charge in Morris County? We can help. Here is a real case we successfully handled for a client in 2017 with great results.
The New Jersey Gun Lawyers at the Tormey Law Firm LLC have done it again. Our client was facing a second degree charge for unlawful possession of a weapon arising out of Morris Township in Morris County, New Jersey. Under the Graves Act, there is mandatory prison time and parole ineligibility for this charge, even if the defendant has no prior criminal history. The typical plea offer is 5 years in prison, 42 months to be served before the defendant becomes eligible for parole.
In this case, our client was a valid permit holder from Pennsylvania and brought his handgun to New Jersey in Morris County before he was arrested. Despite the valid permit in Pennsylvania, the defendant can not legally possess this handgun in New Jersey. As a result, he was charged with unlawful possession of a weapon under N.J.S.A. 2C:39-5b, a crime of the second degree. He was facing five to ten years in prison with a presumption of imprisonment. The client is a working married father of three with no prior criminal history. Obviously, our primary goal was to keep him out of prison for his family.
We submitted a mitigation package to the Morris County Assistant Prosecutor which included his gun permit information, purchasing documents for the firearm, character letters, employment information, etc. This package was in support of our client's application to the Pre-Trial Intervention program (known as "PTI"). This is a first time offender program usually reserved for less serious felony offenses (like third and fourth degree crimes). However, in certain circumstances we have been successful in getting our client's into this program on second degree gun charges. The assistant prosecutor agreed that he was a good candidate for PTI and that is how the case should resolve. She applied for a Graves Act waiver to avoid the mandatory jail time and parole ineligibility and was able to get approval from the supervisors in her office to admit the defendant into PTI.
How Does PTI Work?
Pre-Trial Intervention (known as "PTI") is a first time offender program in New Jersey for felony offenses (also known as a diversionary program). It is typically reserved for lower level felony offenses such as third or fourth degree crimes but in some instances you can get PTI on a second degree charge like this one. To even apply for PTI on a second degree offense, you need permission from the Morris County Prosecutor's office.
When you apply for PTI on a gun charge, after the prosecutor consents, you must submit your compelling reasons package as well. This is the mitigation package discussed above which includes:
proof of legal purchase of the weapon (if applicable)
gun permit from home state (if applicable)
proof of employment
character references
medical history (if any)
any other mitigating information
To apply for PTI, you must pay a $75 application fee and then be interviewed by a probation officer. The officer will consider all of the facts of the case and your mitigation package to then determine whether or not they should recommend you for the program. Then, the prosecutor will consider the recommendation from probation and decide whether or not they want to place you into PTI. Typically, in these gun cases, the assistant prosecutor has to get approval from their supervisors before agreeing to a PTI resolution.
If the defendant is recommended for PTI, the case then proceeds to court to place him or her into the PTI program. They will be placed on probation for a period running from 1-3 years typically. They must comply with the conditions of probation and then the charges will be dismissed at the end of the probationary period. This allows a defendant to avoid jail time and a felony conviction on their record.
Arrested for Illegal Gun Possession Morris County? We Can Help
Now, when he successfully completes the probationary period, the charges will be dismissed. Therefore, he will avoid jail time as well as the felony conviction on his record. This was a tremendous result for our client and the Tormey Law Firm LLC.