Illegal Possession of Mace – Third and Fourth Degree Felony Charges Essex County NJ
Case Downgraded and Dismissed Thanks to the Tormey Law Firm LLC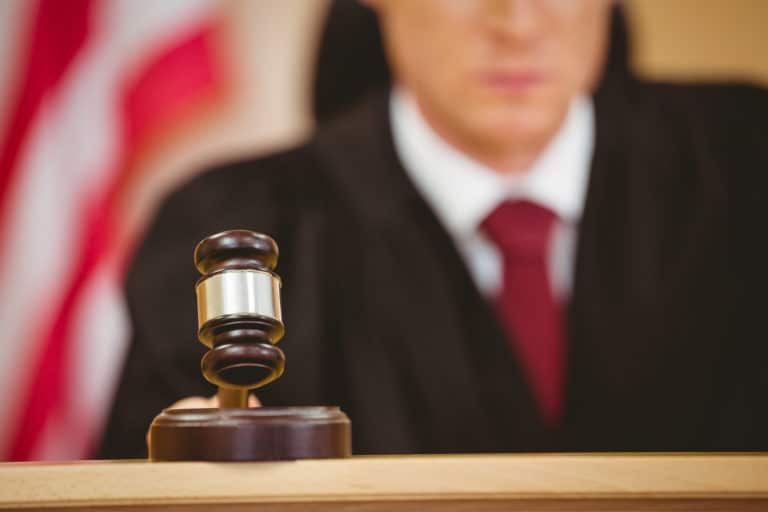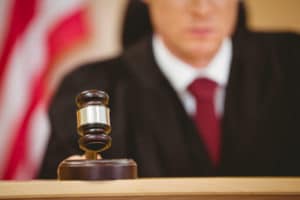 Have you been charged with possession of a weapon during an alleged domestic violence incident? We can help. Here is a case we successfully handled in 2018 where the charges were completely dismissed for our very satisfied client.
Our client was a 22 year old female with no prior criminal history. She was in an argument with her boyfriend where she feared for her safety so she allegedly used mace against him. She was arrested and charged with three counts, one for third degree possession of a weapon for an unlawful purpose, one for fourth degree unlawful disposition of a weapon, and one for simple assault, a disorderly persons (misdemeanor) offense. She was facing 3-5 years in prison on the third degree charge, 18 months in prison on the 4th degree charge, and up to six (6) months in the Essex County jail on the disorderly persons offense.
First, we appeared in Essex County Superior Court and were able to get the felony charges downgraded back to the Newark Municipal Court as misdemeanor level offenses. Then, we appeared in Newark Municipal Court and the alleged victim failed to appear. Based on the lack of evidence and that the victim was not present in court to testify against our client and prove the case, the charges were completely dismissed.
Fight Weapons Charges in Newark NJ with our Firearms Lawyers
She has no criminal record from this event. We also assisted her in filing an expungement to remove this arrest from her record as well. This was a tremendous result for our client and the Tormey Law Firm LLC. If you or a loved one has been arrested on domestic violence charges in Essex County, contact our offices anytime for a free consultation.