Essex County Handgun Charge Lawyers
"In this case, we handled an illegal handgun possession charge for a client in the Essex County Court in Newark. Here, we were able to get a Graves Act waiver to avoid the mandatory 5 years in state prison."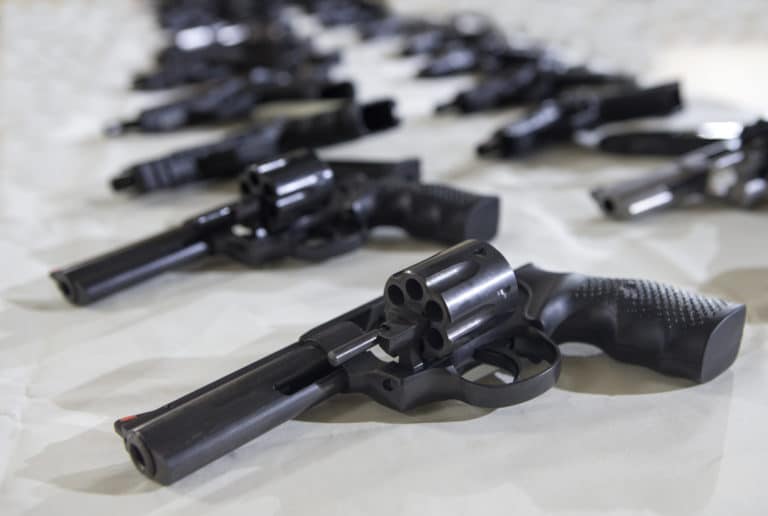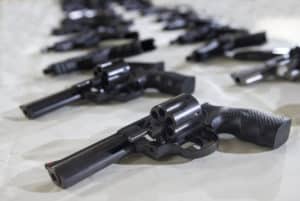 Do you need a lawyer for a gun charge in Newark? We can help. Here is an example of a real case we successfully handled for a client in Essex County with great results.
Travis J. Tormey of the Tormey Law Firm LLC recently represented a client charged with unlawful possession of a weapon, a second degree offense. Under the Graves Act, the client was facing 5-10 years in prison with a minimum term to be served without the possibility of parole. The initial plea offer on this case was 5 years in New Jersey State Prison, 3 years to be served before being eligible for parole.
The client had no prior record and was training to become a police officer. He had a properly permitted handgun but he was carrying said handgun when he was stopped by police. He did not have a carry permit and it was illegal for him to be carrying that handgun in public. Unfortunately, he was not traveling to and from the gun range and the weapon was not properly stored in the trunk of his vehicle in a gun case, separate for the ammunition. This would have been a valid exception for transporting the weapon.
Graves Act Waiver Granted – Probationary Sentence Instead of Prison
Based on our client's lack of criminal history, that the weapon was properly registered (although not properly permitted to carry), the Essex County Prosecutor's office agreed to apply for a Graves Act Waiver and sentence the client to non-custodial probation as opposed to prison. It took our criminal defense attorneys almost a year but eventually we were able to keep the client out of jail and he received probation. In gun cases, this is a great result as state prison is mandatory is every case.
Fight Gun Charges in Newark with the Tormey Law Firm
If you or a loved one has a gun charge in Essex County NJ, contact our lawyers now for immediate assistance. The initial consultation is always provided free of charge.