Englewood Gun Charges Defense Attorney
With offices in Hackensack, New Jersey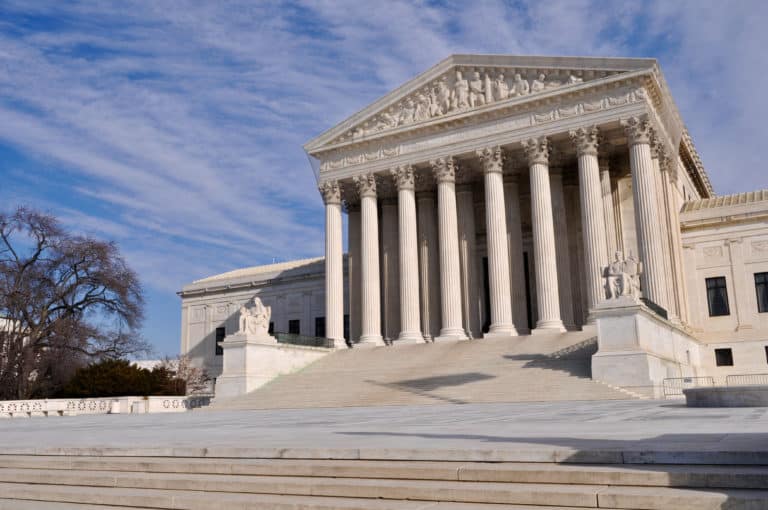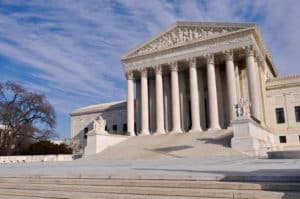 Were you arrested and charged with illegal gun possession in Englewood? We can help. Contact us now for immediate assistance and a free initial consultation.
Bergen County NJ Gun Charges Dismissed after PTI completion: The gun defense lawyers at the Tormey Law Firm LLC recently represented a client at the Bergen County Superior Court in Hackensack, New Jersey who was charged with unlawful possession of a weapon in violation of N.J.S.A. 2C:39-5, a crime of the second degree. If she was convicted of this charge, she would be facing 5-10 years in New Jersey state prison with a presumption of imprisonment even though she has no prior record. Also, because of the strict gun laws in New Jersey, under the Graves Act, she would have to serve a minimum time in prison before becoming eligible for parole. The typical offer on a gun case with no prior record is 5 years in prison, 3 years to be served without the possibility of parole.
Our client was a female driver who worked for a bail bonds company out of Virginia. She was traveling up to New Jersey for work and was stopped for a traffic violation when it was found that she had a small handgun in her possession that was not properly registered or permitted in the State of NJ. Although she had legally purchased the weapon in Virginia and had a valid permit there, she did not legally have the right to possess the weapon in New Jersey. In addition, the weapon was not properly secured in the trunk and in a locked gun case, which would be required if she was merely transporting the weapon through New Jersey in a legal manner.
PTI Application for Gun Charges in Bergen County – Firearms Attorneys
Based on our client's background and lack of criminal history, our firearms defense attorneys applied her for the Pre-Trial Intervention program (known as "PTI"). This program allows her to not only state out of prison but also to avoid a felony conviction on her record if she successfully completes the probationary period. The Bergen County assistant prosecutor had to apply to the attorney general's office for a Graves Act waiver and the head Bergen County prosecutor himself has to approve the admission into PTI. Luckily for our client, this was all accomplished and she was successfully placed into the PTI program. This was the proper way for the State to handle the case and we applaud them for that. It was also a great result for our client and the Tormey Law Firm.