Washington Township NJ Men Accused of Armed Robbery in Morris County, NJ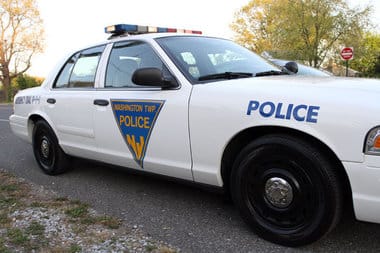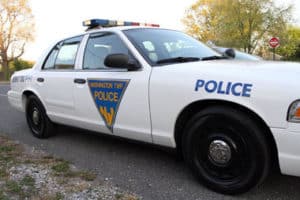 Long Hill NJ police apprehended two men from Washington Township who are accused of robbing a convenience store.
Both suspects live in Washington Township, which is located in Warren County, New Jersey. According to law enforcement officials, the suspect held up an employee of the Country Farms convenience store in the Millington part of Long Hill, NJ.
The suspects allegedly walked into the store, pointed a handgun at the clerk, and threatened to shoot him unless he gave them cash from the register. When the victim hesitated to hand over the money, one of the suspects reportedly fired the gun.
Multiple law enforcement agencies collaborated on the investigation into the armed robbery, including the Long Hill Police Department, the Washington Township Police Department, the Warren Township Police Department, the Morris County Prosecutor's Office, and the Somerset County Prosecutor's Office.
Police were eventually able to identify, and capture, the two suspects. The men now face criminal charges for first degree armed robbery and conspiracy. Additionally, one of the suspects has been charged with weapons offenses for illegal possession of a handgun and possession of a weapon for an unlawful purpose.
Authorities believe that the suspects may have committed another robbery at a store located in Somerset County, New Jersey. More criminal charges are pending in that case.
For further information about this case, read the NJ.com article, "Duo Charged with Armed Robbery of Long Hill Convenience Store."
Armed Robbery Charges Long Hill Twp NJ, Morris County
Armed robbery is a serious offense punishable by decades in prison if convicted. If you have been accused or arrested for an armed robbery charge in Morris County, contact our experienced criminal defense lawyers now for immediate assistance. With offices in Morristown, we represent clients facing serious criminal charges in that court on a regular basis. Contact us now for a free initial consultation.