Strict Gun Control Laws in New Jersey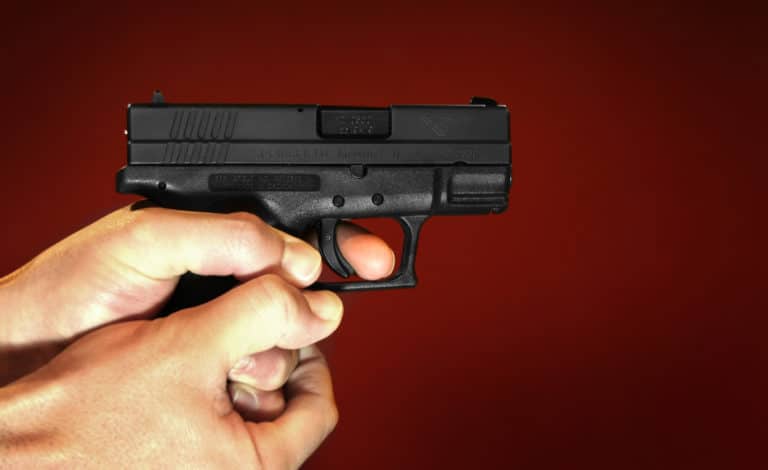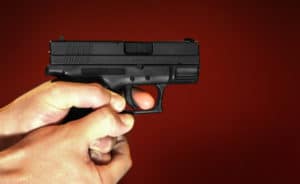 Once again, sadly, our nation reels over a deadly mass shooting and the topic of gun control is at the forefront of headlines and newscasts across America. In fact, many lawmakers and gun control advocates are imploring Congress to tighten national gun laws and regulations in an attempt to prevent future tragedies. But in New Jersey, there already are many strict gun laws on the books that do not exist in other states and, accordingly, the state has one of the lowest gun-related death rates in the United States – New Jersey ranks 45th out of 50 when it comes to such deaths. The strength of New Jersey's gun laws rests in very stringent handgun carry permit laws and an extensive ban on certain weapons.
First and foremost, NJ is a "may issue" gun permit state: the chief police officer of a city or county of an applicant, or the New Jersey State Police superintendent, has discretion in determining whether to issue a concealed weapons permit to an applicant. Moreover, there are many banned purchasers: those who have been convicted of crimes such as aggravated assault, arson, burglary, homicide, or many other crimes; any person who is subject to a domestic violence restraining order; and people who have been committed for a mental disorder to any hospital, mental institution, or sanitarium. Additionally, New Jersey has banned more than 50 specified assault firearms, as well as semi-automatic shotguns with a magazine capacity exceeding six rounds, a pistol grip, or a folding stock.
In addition to the gun-purchasing regulations and weapons bans in NJ, the criminal offenses related to firearms are also very strict. In fact, the unlawful possession of a handgun or the possession of a firearm for an unlawful purpose are second degree crimes in New Jersey. Generally, second degree crimes in New Jersey carry a prison sentence of 5-10 years and a fine of up to $150,000. However, firearms crimes are controlled by the Graves Act, which imposes mandatory minimum sentences for gun crimes. Specifically, N.J.S.A. 2C:43-6(c) states that a person who has been convicted of certain firearms crimes and other crimes while in the possession of a firearm "shall be sentenced to a term of imprisonment by the court." The statute goes on: "The term of imprisonment shall include the imposition of a minimum term. The minimum term shall be fixed at, or between, one-third and one-half of the sentence imposed by the court or three years, whichever is greater, or 18 months in the case of a fourth degree crime, during which the defendant shall be ineligible for parole."
Strict New Jersey Gun Laws
Clearly, firearms crimes in New Jersey are taken extremely seriously by the criminal justice system. If you are charged with a gun-related offense, there is a lot on the line. That's where the Tormey Law Firm comes in. The NJ weapons defense attorneys at the Tormey Law Firm have successfully handled gun crime cases throughout New Jersey, including Morris County, Essex County, Bergen County, and Passaic County. If you have been charged with a weapons offense in New Jersey, such as the unlawful possession of a firearm or the possession of a handgun, rifle, or shotgun for an unlawful purpose, contact the Tormey Law Firm today.