Prosecutors Charge Fifth Person for Murder of Camden County Woman in Trenton, NJ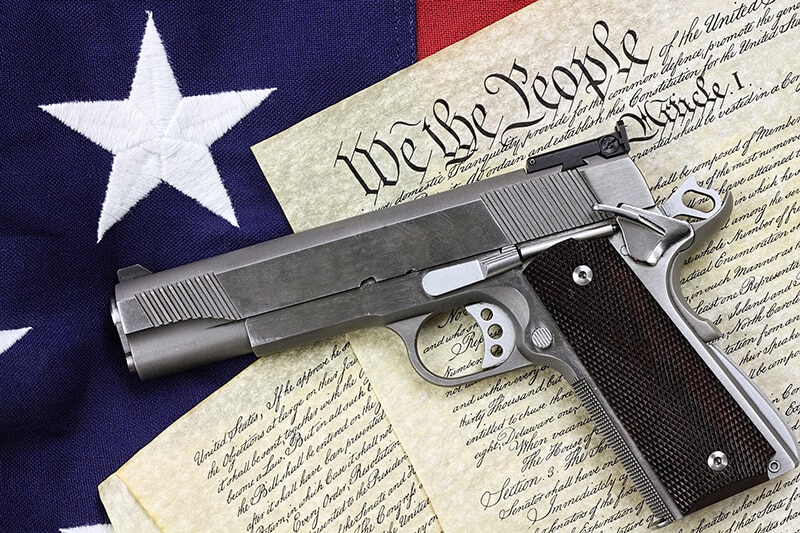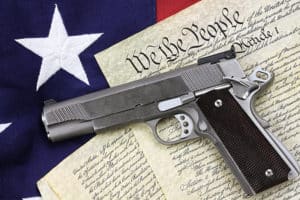 Five people have been charged for the murder of a Camden County NJ woman in Trenton, NJ.
The violent incident occurred during an armed robbery attempt in November 2016. According to Mercer County law enforcement, the victim was a Lyft driver. (Lyft is a popular service that provides rides to customers, similar to the Uber rideshare service.) One of the suspects reportedly hailed the victim to pick him up and then drive him, and another passenger, to Trenton, New Jersey.
When the victim got to Trenton, the suspect was reportedly joined by several other people. The men then allegedly tried to rob the other passenger at gunpoint.
However, the robbery attempt did not go according to plan. At some point during the theft incident, the gun reportedly discharged. At least one bullet struck the victim and killed her.
Police later captured four suspects in the homicide. Those suspects include a 43-year-old Trenton New Jersey man, a 39-year-old Trenton man, a 31-year-old Hamilton woman, and a 32-year-old resident of Pennsylvania.
Now police have charged a fifth person in connection with the homicide. That suspect is a 52-year-old male from Trenton, New Jersey. Detectives located the fifth suspect in the Camden County Jail, where he was already in police custody for an unrelated incident.
All five suspects have been charged with numerous crimes, including first degree murder, armed robbery, and criminal weapons offenses for unlawful possession of a weapon and possession of a weapon for an unlawful purpose. Moreover, four of the suspects have already been indicted on the charges by a grand jury.
Murder Charges in Camden NJ – Need Lawyer
For additional information about this case, access the NJ.com article, "5th Suspect Charged in Killing of Camden County Woman in Trenton."