Port Authority Police Arrest NY Man on Gun Charges in Fort Lee, NJ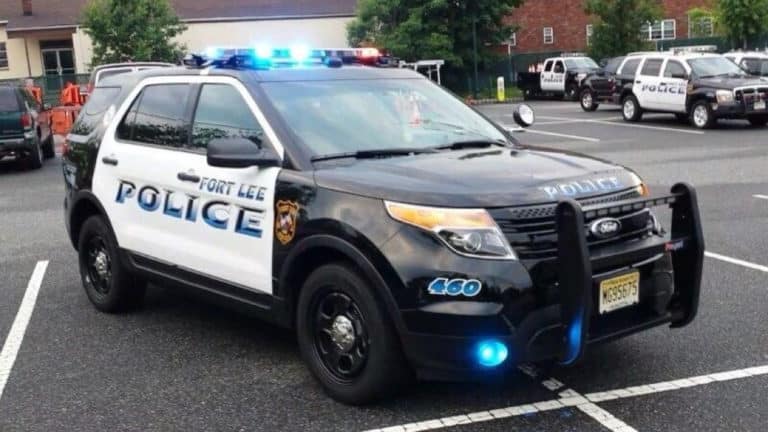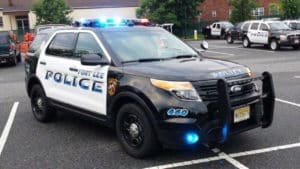 Do you need an attorney for a gun charge arrest in Fort Lee NJ? You've come to the right place. Our main office is in Hackensack in Bergen County where we appear on gun cases for clients on a regular basis. We have successfully had a number of gun cases dismissed or result in probationary sentences as opposed to the mandatory prison time under New Jersey law. Contact us now for immediate assistance and a free initial consultation. Here is a recent gun case arising out of Fort Lee that made the news.
Port Authority police arrested a New York man accused of unlawfully possessing a handgun while he drove on a highway in Fort Lee, NJ.
The suspect is a 34-year-old man from the Bronx, NY. According to authorities, the suspect was illegally in possession of a loaded firearm, as well as hollow-point ammunition, while driving in Fort Lee, New Jersey.
Port Authority officers stopped the suspect's motor vehicle on I-95 north in Fort Lee, NJ after they reportedly saw illegally tinted windows on the vehicle.
Cops talked to the person behind the wheel of the car and became suspicious when he allegedly failed to give them the vehicle registration. Port Authority police then found out that the suspect had an arrest warrant in South Brunswick, NJ.
A search of the suspect's car allegedly turned up a 9mm pistol loaded with hollow-point bullets. Additionally, the gun was reportedly stolen in Philadelphia, PA.
Police arrested the suspect and charged him with multiple criminal offenses, including unlawful possession of a weapon and possession of a weapon for an unlawful purpose. Law enforcement also cited the suspect for a traffic violation.
Fort Lee Gun Possession Charges in Bergen County NJ
To learn more about this case, check out the NJ.com article, "Traffic Stop by Port Authority Police Leads to Weapons Arrest."