Police Investigate Non-Fatal Shooting in Paterson, NJ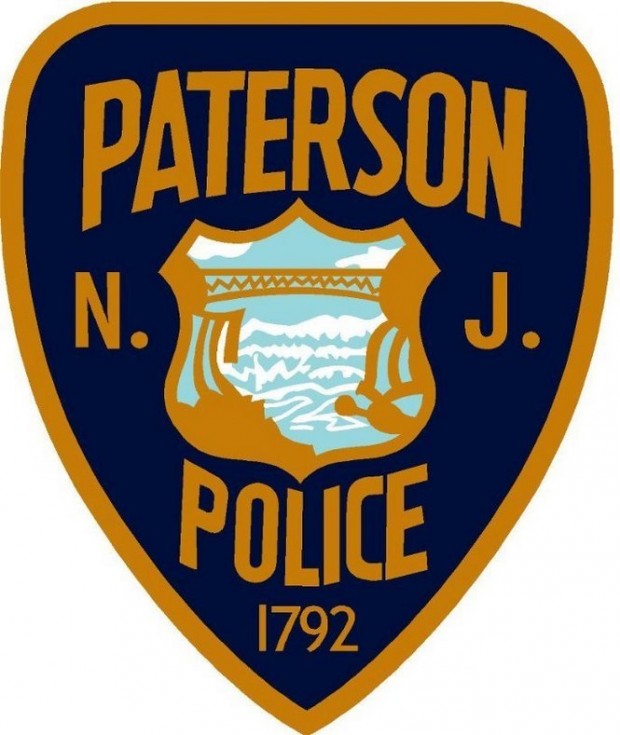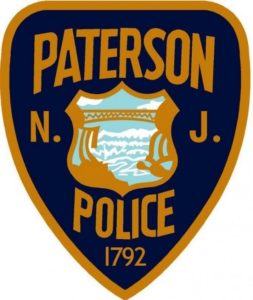 Paterson NJ law enforcement is investigating a non-fatal shooting that caused two people two suffer serious, life-threatening injuries.
The violent incident occurred just before 9:30 p.m. around the intersection of Governor Street and Carroll Street in Paterson, NJ. Someone heard gunshots and dialed 911 to alert Paterson police.
When Paterson cops arrived in the area, they came across a 15-year-old boy who had been shot in the torso. The victim was quickly transported to nearby St. Joseph's Regional Medical Center so that he could be treated for his injuries.
Remarkably, police encountered the second victim of the shooting at the hospital. According to authorities, the second shooting victim, an 18-year-old male, was taken to the medical facility via private car.
If Paterson NJ detectives are able to determine the identity of the shooter, that person could face very serious criminal charges for aggravated assault with a deadly weapon, unlawful possession of a handgun, and possession of a weapon for an unlawful purpose.
Paterson Police Director Jerry Speziale issued a statement about the near-fatal shooting incident and said that Paterson NJ police are doing everything possible to reduce violence on city streets.
For additional information about this case, see the NJ.com article, "Shooting in Paterson Injured 2, Police Say."
Shooting in Paterson NJ, Two Injured
If you or a loved one has been charged with serious criminal offenses such as aggravated assault, unlawful possession of a weapon, or attempted murder after a shooting in Paterson, contact our experienced criminal defense lawyers now for immediate assistance. The initial consultation is always provided free of charge.