Police Investigate Fatal Shooting of Man on Paterson NJ Street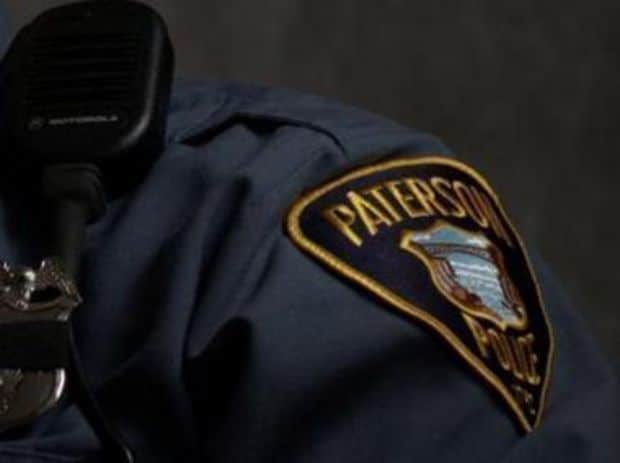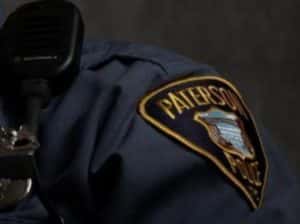 Paterson New Jersey police are investigating a fatal shooting of a local man.
The victim was a 29-year-old man who lived in Paterson, New Jersey. According to Passaic County NJ authorities, the victim was shot while walking in the area of Straight Street and Montgomery Street around 3:00 a.m. According to law enforcement officials, someone used a handgun to shoot and kill the victim.
The Paterson Police Department received calls about gunshots being fired in the area and dispatched multiple police officers to the area. When Paterson NJ police officers showed up at the scene of the shooting, they found two victims: one man deceased as a result of fatal gunshot wounds and a second man struggling with serious injuries. The first victim was pronounced dead at the scene, while the second victim was rushed to a nearby medical facility.
The Paterson Police Department and the Passaic County Prosecutor's Office are working together on the investigation into the fatal shooting. At this time, law enforcement has not yet determined the identity of the shooter.
If investigators can eventually determine the identity of the shooter, that individual would likely face very serious criminal charges for first degree murder, aggravated assault, illegal possession of a handgun, and possession of a weapon for an unlawful purpose.
A conviction on the murder charges could potentially result in a sentence of life imprisonment in NJ State Prison.
To learn more about this case, view the NJ.com article, "29-Year-Old Man Gunned Down in Paterson, Authorities Say."
Shooting on Paterson Street, Murder Charges May Be Filed
If you or a loved one is being investigated after a shooting in Paterson, you need an experienced criminal defense lawyer to fight these charges for you in court. Contact our offices now for immediate assistance and a free initial consultation.