Paterson Teenager Charged with Murder, Weapons Offenses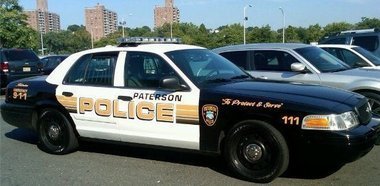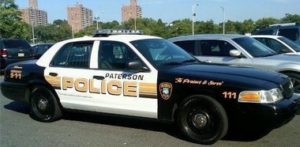 Law enforcement arrested a Paterson New Jersey teen who allegedly shot and killed a man on a local street.
The suspect, a 19-year-old resident of Paterson, allegedly used a handgun to shoot two at two people who were walking in the area of Montgomery Street and Straight Street in Paterson, New Jersey.
One victim, a 19-year-old male from Paterson NJ, sustained fatal gunshot wounds in the attack. The other victim, a 20-year-old male who is also from Paterson, sustained significant injuries that required medical attention at a Paterson New Jersey hospital.
Detectives investigated the shooting incident and quickly determined the identity of the suspect. Paterson police officers later arrested the 19-year-old suspect as his home on North 4th Street.
The suspect has been charged with numerous crimes, including first degree murder, attempted murder, aggravated assault, drug distribution, possession of a weapon for an unlawful purpose, and illegal possession of a handgun.
After being arrested and charged, the suspect was moved to the Passaic County Jail.
For additional information about this case, see the NJ.com article, "Teen Charged with Murder in Weekend Shooting."
Murder Charges Paterson NJ – Need a Lawyer?
Have you been arrested and charged after an alleged shooting in Paterson in Passaic County? You need a lawyer. Contact our experienced gun lawyers now for immediate assistance and a free consultation. Our lawyers are ready and able to fight these serious charges for you in court.