Paterson NJ Police Look for Suspects in Series of Shootings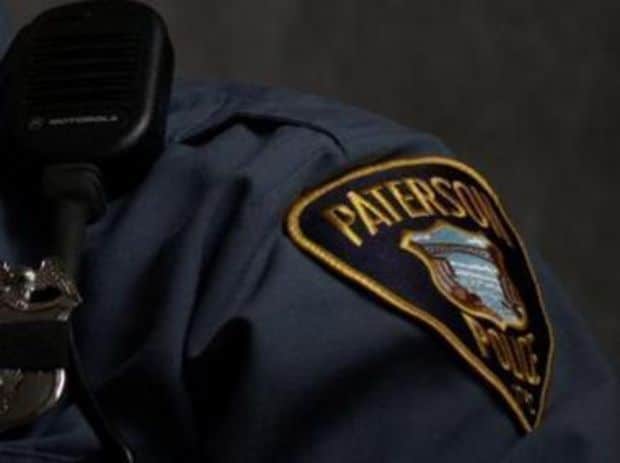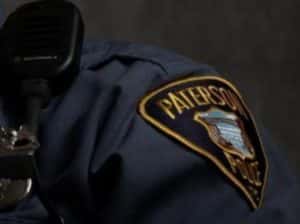 Paterson New Jersey law enforcement has been investigating several recent shootings that have caused multiple injuries and, in one case, a fatality.
There were three shooting incidents in Paterson during a single weekend.
The first shooting occurred around Straight Street and Montgomery Street. Paterson NJ police received an alert about gunshots fired and sent officers to the area. However, law enforcement and paramedics could not get to the scene in time to save the victim. Medical responders pronounced the shooting victim dead at the site.
The second shoot incident occurred nearby, in the area of 23rd Street and 12th Avenue in Paterson, NJ. A woman was shot in the leg and required urgent medical attention at a local hospital. Fortunately, she survived her injuries.
The third shooting happened around Governor Street and Carroll Street in Paterson, New Jersey. Two shooting victims needed medical treatment for their wounds at St. Joseph's Regional Medical Center.
If Paterson detectives can eventually determine the identities of any of the shooters, the culprits could face very serious criminal charges ranging from aggravated assault to first degree murder. Additionally, it is likely that the people responsible for the shootings would face criminal weapons charges.
For more information, go to the NJ.com article, "1 Dead, 4 Others Reportedly Shot During Weekend of Violence in Paterson."
Paterson Police Investigate Multiple Shootings
If you have been contacted regarding an investigation into a shooting in Paterson, you should hire an attorney to represent you and protect your rights before you speak to the police. Contact our experienced criminal defense lawyers now for immediate assistance and a free initial consultation.