Paterson NJ Man Charged in Shooting on City Street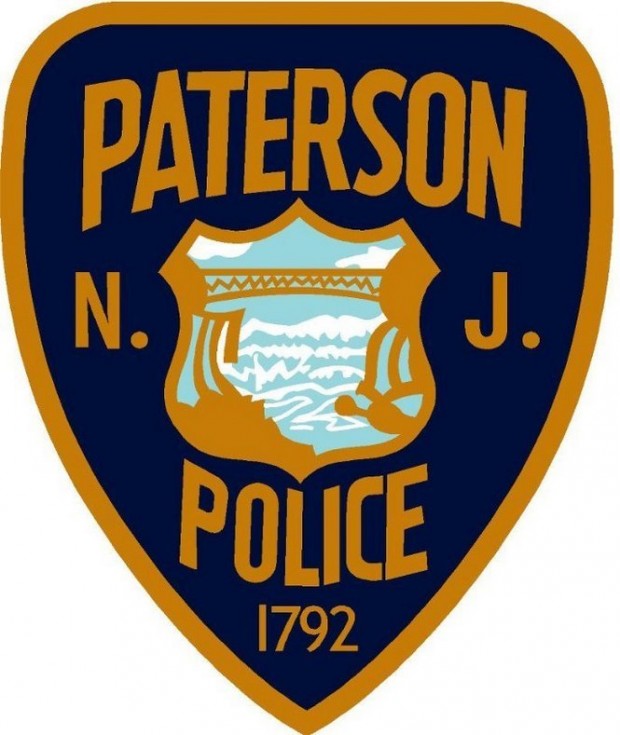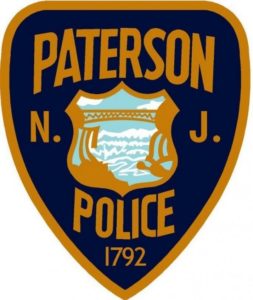 Paterson NJ law enforcement recently arrested a man wanted in connection with a violent shooting incident.
The suspect is a 45-year-old Paterson New Jersey man who allegedly used a firearm to shoot someone on the 100 block of Cedar Street. The victim, a 51-year-old man, was reportedly walking on the sidewalk when he suffered gunshot wounds to his leg.
Emergency medical responders took the victim to St. Joseph's Regional Medical Center in Paterson NJ so that doctors could treat him for his shooting-related injuries.
Detectives with the Paterson Police Department investigated the violent crime and eventually identified the suspect as the possible culprit.
Police went to the suspect's residence on Straight Street in Paterson New Jersey and placed him under arrest. He now faces numerous criminal charges, including charges for attempted murder, aggravated assault, illegal possession of a handgun, and possession of a weapon for an unlawful purpose.
The suspect is currently being held without bail at the Passaic County Jail.
For additional information about this case, read the NJ.com article, "Man Charged with Attempted Murder in Paterson."
Attempted Murder, Aggravated Assault Charges in Paterson NJ
If you need a Passaic County criminal defense lawyer to fight serious charges such as attempted murder, aggravated assault, and unlawful possession of a weapon, we can help. Contact our experienced criminal attorneys now for immediate assistance. The initial consultation is always provided free of charge.