Paterson NJ Man Accused of Armed Robbery on City Street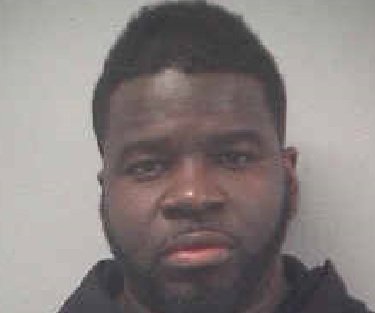 A Paterson New Jersey man has been charged with armed robbery by federal prosecutors after law enforcement tied him to a theft crime incident.
The suspect, a 34-year-old resident of Paterson, allegedly dressed up as a Passaic County sheriff's officer and then scoped out an apartment on 20th Avenue in Paterson, New Jersey.
According to federal prosecutors, the suspect planned to commit the illegal break-in with a 30-year-old Newark NJ man.
Police tied both men to the attempted robbery and placed them under arrest. Now the Paterson NJ suspect has been charged with numerous crimes, including brandishing a firearm during a crime of violence and a certain persons offense. The certain persons offense charge was filed by prosecutors because the suspect reportedly has a prior criminal conviction and is thus prohibited from possessing a firearm.
Depending on the outcome of pre-trial plea negotiations with the U.S. Attorney's Office, the suspect could ultimately stand trial in US District Court in Newark, New Jersey.
Need a Lawyer for Armed Robbery Charges in Paterson?
For further information about this case, read the NJ.com article, "N.J. Man Dressed as Sheriff's Officer During Home Invasion, Feds Say."
If you are being accused or investigated for armed robbery in Passaic County, contact our experienced criminal defense lawyers now for immediate assistance and a free initial consultation. Our lawyers have handled thousands of serious criminal cases in New Jersey with great success. Let us fight for you.