Paterson Man Accused of Killing Teenager During Armed Robbery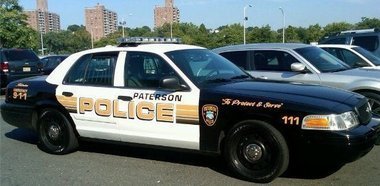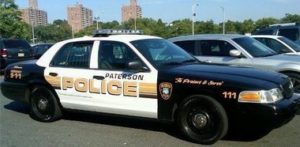 Paterson New Jersey law enforcement arrested a local man who allegedly killed a teenager during a robbery.
The violent incident occurred just after 5:00 p.m. According to authorities, the victim, a 17-year-old Paterson boy, was walking along Auburn Street when the suspect ran toward him while holding a handgun. The suspect allegedly used the weapon to threaten the victim and ordered the victim to hand over his wallet and belongings.
During the robbery attempt, the suspect allegedly used the weapon to fire gunshots at the victim and another individual. The teen victim died in the shooting incident, while the other victim suffered multiple gunshot wounds. He later received medical attention at a nearby hospital and was listed in stable condition.
Paterson NJ police detectives investigating the deadly robbery and managed to identify the suspect as the possible shooter. Police went to the suspect's home on Anne Street in Paterson NJ and placed him under arrest.
The suspect now faces several criminal charges, including first degree murder, attempted murder, armed robbery, unlawful possession of a weapon, and possession of a weapon for an unlawful purpose.
A conviction on the first degree murder charges could lead to the suspect being sentenced to life behind bars in NJ State Prison.
For further information about this case, go to the NJ.com article, "Man Charged in Shooting Death of Teen During Robbery."
Armed Robbery Charges Paterson NJ – Need a Lawyer
If you have been accused or arrested for armed robbery or murder charges in Paterson NJ and you need a lawyer, contact us now. Our experienced criminal defense lawyers have literally handled hundreds of serious gun cases over the years with tremendous success. Contact our offices now for a free consultation.