NY Man Pleads Guilty to Role in Armed Robbery of Hawthorne NJ Bar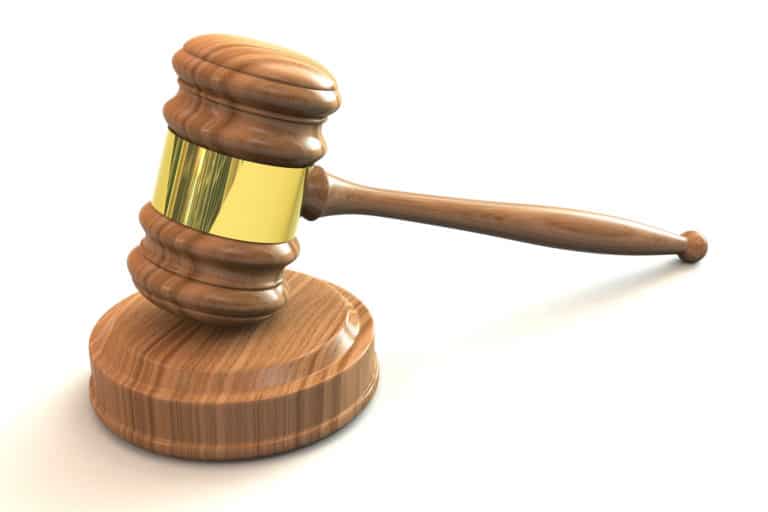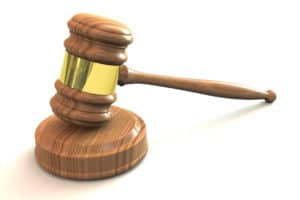 A man from NY is headed to prison after pleading guilty to federal charges for armed robbery and carjacking in Passaic County, New Jersey.
The suspect, a 22-year-old resident of New York, reportedly drove the getaway car used by several men who robbed the RD Benders Tavern in Hawthorne, New Jersey on Christmas Day 2015.
According to law enforcement officials, the robbers used a handgun to rob the restaurant employees of roughly $200 in cash and then fled the scene in the suspect's vehicle.
One day after committing the armed robbery, three of the men reportedly carjacked a cab driver in Paterson, New Jersey. The suspects allegedly kidnapped the taxi driver, violently assaulted him, and then left him for dead on the side of the road.
The NY suspect was not among the men who allegedly committed the Paterson kidnapping and carjacking. However, he did admit his role in the Hawthorne NJ robbery. As a result, he faces a possible sentence of 20 years in federal prison.
To learn more about this case, see the NJ.com article, "Getaway Driver Pleads Guilty in 2015 Christmas Day Bar Robbery."
Hawthorne Armed Robbery Charges Result in Prison Sentence
Have you been accused of an armed robbery in Hawthorne in Passaic County? We can help. Contact our offices now for immediate assistance and a free initial consultation.