NY Man Allegedly Had Loaded Handgun on GW Bridge in Fort Lee, NJ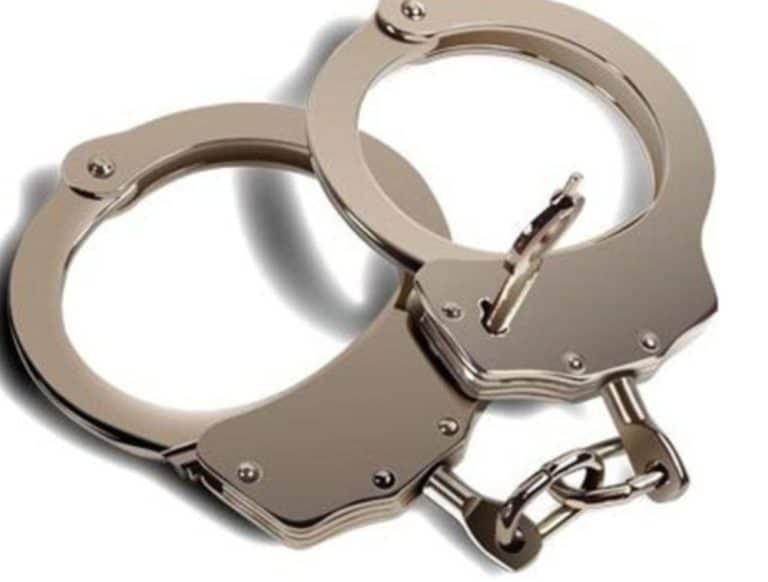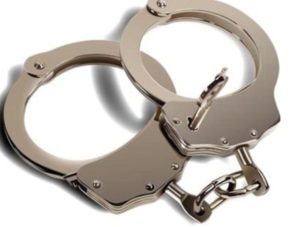 Have you been arrested and charged with an illegal gun charge in Fort Lee and you need a lawyer? We can help. Our lawyers handle gun cases in Bergen county every week. In fact, we have resolved at least a dozen gun cases in Bergen County over the last 2 years with great results. Our main office in Hackensack is around the corner from the Superior Court where these gun charges are handled. Contact us now for immediate assistance and a free initial consultation.
The Port Authority police arrested a New York man on the George Washington Bridge after conducting a motor vehicle stop and then allegedly finding a loaded pistol in the man's car. During the early morning hours, Port Authority cops pulled over a car for driving through a closed construction area on the westbound portion of the New Jersey side of the bridge. According to the Port Authority police, the 31-year-old suspect, of Jamaica, Queens, was suspected of Driving While Intoxicated (DWI). When the suspect reportedly failed a breathalyzer test and was also found to have two active warrants, police placed him under arrest. After making the arrest, officers searched the suspect's automobile and allegedly found an open bottle of alcohol and a loaded Phoenix Arms .22 semiautomatic handgun. As a result, the suspect was charged with the unlawful possession of a weapon, driving while intoxicated, careless driving, reckless driving, and having an open container in a vehicle. Following the arrest, the suspect was transported to the Bergen County Correctional Facility in Hackensack, NJ.
Setting aside the penalties for drunk driving in New Jersey, the suspect faces severe penalties for allegedly having a loaded handgun in New Jersey without a carry permit. In fact, according to the New Jersey Criminal Code, the unlawful possession of a handgun is a second degree crime and is punishable by 5-10 years in New Jersey State Prison. N.J.S.A. 2C:39-5(b) states: "any person who knowingly has in his possession any handgun, including any antique handgun, without first having obtained a permit to carry the same as provided in N.J.S.A. 2C:58-4, is guilty of a crime of the second degree. If the handgun is in the nature of an air gun, spring gun or pistol, or other weapon of a similar nature in which the propelling force is a spring, elastic band, carbon dioxide, compressed or other gas or vapor, air or compressed air, or is ignited by compressed air, and ejecting a bullet or missile smaller than three-eighths of an inch in diameter, with sufficient force to injure a person, it is a crime of the third degree."
In this case, the suspect has been charged with second degree weapons charges for reportedly possessing the loaded .22-caliber pistol. Moreover, because of the Graves Act, N.J.S.A. 2C:43-6, the suspect faces a mandatory minimum period of incarceration without parole eligibility. The bottom line here is that, as with all gun crimes in New Jersey, the unlawful possession of a handgun can end with a lengthy stay behind bars in New Jersey State Prison.
Need a Lawyer for Gun Charge in Fort Lee? Call Us Now
If you have been charged with the unlawful possession of a weapon, or the possession of a weapon for an unlawful purpose in New Jersey, the firearm defense lawyers at the Tormey Law Firm are ready to fight for you. Our experienced team of weapons defense attorneys have successfully defended numerous firearm cases in superior courts across New Jersey and we are available to help you today. Contact us now.