Newark NJ Police Seize Weapons in Drug Busts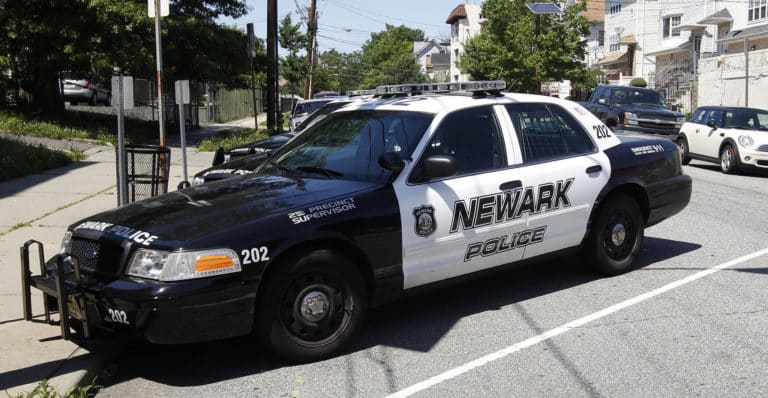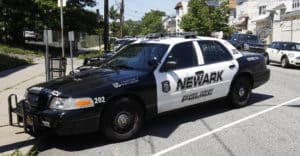 Do you need a lawyer for guns and drug charges in Essex County? The Tormey Law Firm can help. Our experienced criminal defense lawyers have literally handled thousands of guns and drug cases over the years for clients with great success. Contact our Newark offices anytime for immediate assistance and a free initial consultation.
Here is a recent drug and gun bust which made the news in Essex County.
Newark NJ police recently carried out a drug bust that netted multiple firearms and large amounts of illegal drugs.
Newark police launched a major investigation after several residents came forward to complain about illegal drug distribution on city streets.
Investigators eventually got search warrants and executed the warrants over the course of four days after multiple locations in Newark, New Jersey.
During the drug raids, police allegedly found 383 decks of heroin, 309 cocaine vials, 50 bags of marijuana, and 38 prescription pills. According to authorities, the seized narcotics have a total street value of nearly $8,000.
Newark detectives also reportedly seized four handguns and one replica handgun during the drug raids.
Police arrested a total of 46 suspects, with most of the suspects subsequently charged with drug crimes.
Three suspects were also charged with criminal weapons offenses, including unlawful possession of a weapon and possession of a weapon for an unlawful purpose.
One of the suspects charged with gun crimes is a 17-year-old from Newark, NJ. He is likely to be charged with a juvenile weapons offense.
Need a Lawyer – Arrested with Guns and Drugs in Essex County NJ
To learn more about this case, check out the NJ.com article, "Cops Arrest 46, Seize 4 Guns, $7.8K in Drugs in Newark."