Newark NJ Police Investigate Non-Fatal Shooting on City Street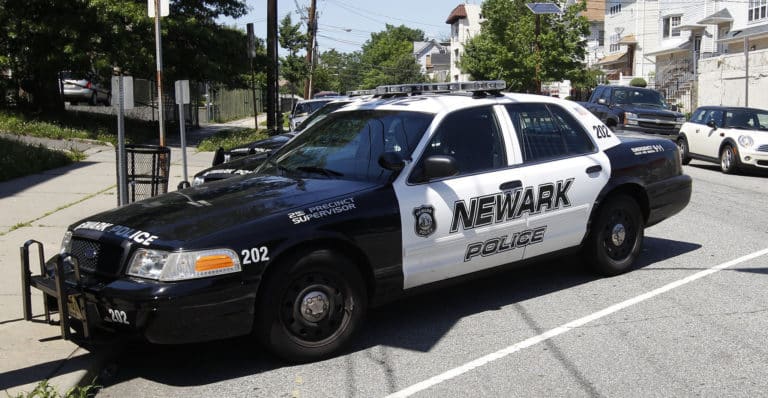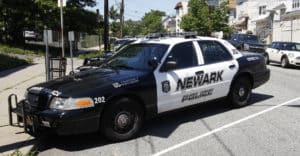 Police in Newark New Jersey are searching for a suspect in a recent shooting on a city street.
The shooting happened at night on Vassar Avenue in Newark, New Jersey. Newark Public Safety Director Anthony Ambrose issued a statement about the non-fatal shooting incident and said that the victim was a 33-year-old male who sustained significant injuries.
The victim was reportedly walking along Vassar Avenue and approaching the intersection with Maple Avenue when someone shot him.
The Newark Police Department received a report of gunshots fired and sent officers and paramedics to the scene. Emergency medical responders then rushed the victim to Newark Beth Israel Hospital so that he could be treated for his wounds. The victim was later listed in stable condition and was expected to survive his injuries.
Newark NJ police detectives investigated the shooting and identified the suspect, a 20-year-old Newark man, as the possible culprit. Law enforcement is still trying to locate and arrest the suspect.
If and when the suspect is brought into police custody, he could face criminal charges for attempted murder, illegal possession of a handgun, and possession of a weapon for an unlawful purpose.
For more information about this case, go to the NJ.com article, "Suspect Wanted in Newark Shooting."
Weapons Charges Newark NJ, Need Lawyer
If you or a loved one has been arrested and charged with weapons possession, aggravated assault, or attempted murder in Essex County, contact our experienced criminal defense lawyers now for immediate assistance. The initial consultation is always provided free of charge.