Newark NJ Men Arrested for Armed Robbery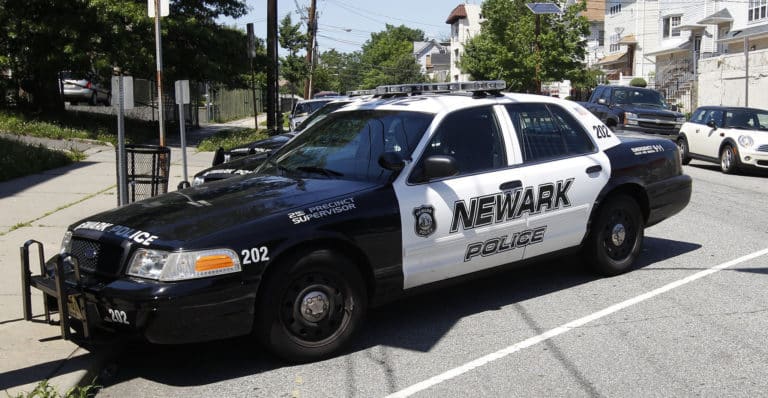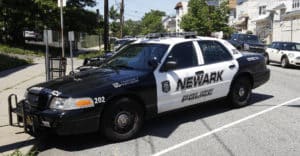 Law enforcement in Newark New Jersey recently arrested three people who allegedly used a handgun to commit an armed robbery.
The suspects have been accused of committing the robbery late at night near the intersection of Chestnut Street and Oliver Street in the Ironbound area of Newark. The victims, a male and a female, ran from the scene of the theft and found two Newark police officers on patrol nearby. The victims told the cops about the robbery, with law enforcement subsequently searching the surrounding area for the suspects.
Police eventually found the suspects in a Ford Expedition SUV, not far from the site of the armed robbery.
Newark police officers searched the suspect's vehicle and allegedly discovered a loaded .9mm handgun, crack cocaine, heroin, and marijuana. A computer check on the firearm reportedly turned up a report that the weapon had been reported stolen out of South Orlando, Florida.
The suspects are from Newark, NJ. They face several criminal charges, including charges for armed robbery, drug possession, possession of a weapon for an unlawful purpose, and unlawful possession of a weapon.
For more information about this case, access the NJ.com article, "Police Say 3 Arrested, Gun Recovered After Ironbound Robberies."
Armed Robbery Charges in Essex County? Contact Us Now for Help
Have you been arrested and charged with armed robbery in Essex County and you need a lawyer? We can help. Our experienced criminal defense attorneys have handled a number of serious violent crimes for our clients over the years with tremendous success. Contact our offices now for immediate assistance and a free initial consultation.