Newark NJ Law Enforcement Looks for Suspects in Fatal Shootings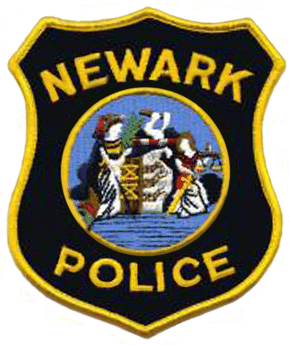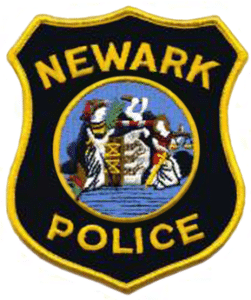 Newark New Jersey detectives are looking into a number of recent shootings that resulted in two fatalities and several injuries.
The first shooting incident occurred a short time after 8:00 p.m. on the 1100 block of South Orange Avenue in Newark, NJ. According to Essex County law enforcement, someone used a firearm to shoot, and injure, multiple people who were walking on the sidewalk.
Three shooting victims were subsequently taken to an area hospital, where doctors pronounced one victim dead. The other two victims managed to survive their gunshot wounds and were later listed in stable condition.
The second shooting incident happened just before 1:30 a.m. on North 9th Street. This was only a few blocks away from the location of the earlier shooting. The Newark Police Department received a report of gunshots being fired and dispatched officers to the area.
Newark NJ police officers got to the scene and found a female victim lying in the street. She was later pronounced dead at the scene.
That same night, Newark NJ cops went to the 300 block of 6th Avenue to investigate another shooting incident that resulted in two people sustained serious injuries.
Detectives with both the Newark Police Department and the Essex County Prosecutor's Office are worked together to investigate the recent shootings. If authorities can identify and capture any suspects, the culprits would likely face criminal charges for first degree murder, aggravated assault, and weapons offenses like unlawful possession of a weapon and possession of a weapon for an unlawful purpose.
Fatal Shooting in Newark NJ – Need Lawyer
For additional information, read the NJ.com article, "2 Dead, 5 Wounded in Violent Night of Shootings in Newark."