Newark Boy Shot and Killed in Family Home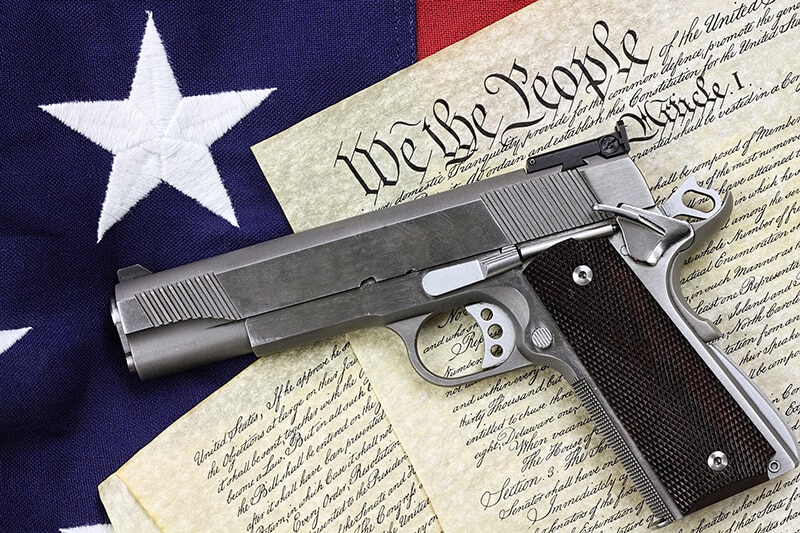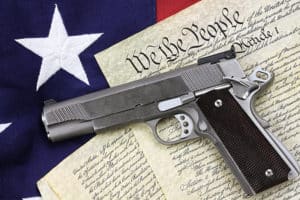 A 10-year-old Newark boy tragically passed away after being accidentally shot by an 11-year-old child.
Sadly, 10-year-old Josiah Coleman was shot during the early morning hours of March 18, 2017, when an 11-year-old kid in the home held a gun that fired accidentally. Josiah, a resident of Pennsylvania, was visiting his father in Newark NJ to attend a family birthday party planned for Saturday evening. According to Josiah's grandmother, who resides in a different apartment in the same building, the father's girlfriend was watching the children at the time of the incident. Authorities are not sure why the children were awake when the shooting occurred at approximately 1:20 a.m. Moreover, law enforcement officials have not yet revealed how the 11-year-old child may have gained access to the gun. The Essex County Prosecutor's Office further elaborated that officials "can't discuss right now who owned the gun and whether it was owned legally" because "that's part of the investigation." Accordingly, the tragic incident is being classified as an accidental shooting by a juvenile.
Under New Jersey's strict gun laws, a person who unlawfully possesses a gun faces harsh penalties. That's because the New Jersey Criminal Code sets forth criminal offenses for the unlawful possession of weapons: pursuant to N.J.S.A. 2C:39-5(b)(1), any person who knowingly has in his possession any handgun, including any antique handgun, without first having obtained a permit to carry the same, is guilty of a crime of the second degree; and according to N.J.S.A. 2C:39-5(c)(1), any person who knowingly has in his possession any rifle or shotgun without having first obtained a firearms purchaser identification card is guilty of a crime of the third degree.
In this case, the gun was in the family's home and very well could have been lawfully possessed because N.J.S.A. 2C:39-6(e) stipulates that nothing in N.J.S.A. 2C:39-5(b) or (c) shall be construed to prevent a person from keeping or carrying about his place of business, residence, premises or other land owned or possessed by him, any firearm, or from carrying the same as prescribed by law, from any place of purchase to his residence or place of business, between his dwelling and his place of business, between one place of business or residence and another when moving, or between his dwelling or place of business and place where such firearms are repaired, for the purpose of repair. In other words, it is not illegal to possess a firearm in one's home or business. So just because a tragedy occurred, it does not necessarily mean a criminal offense was committed.
Accidental Shooting Newark NJ – Potential Manslaughter Charges
The bottom line is that New Jersey's gun laws, though among the strictest in the country, do have certain exceptions. If you are facing criminal charges for the unlawful possession of a firearm or the possession of a firearm for an unlawful purpose, the experienced weapons defense lawyers at the Tormey Law Firm are available 24/7 to help.