Should a New Jersey Gun Permit Have a Photo on It?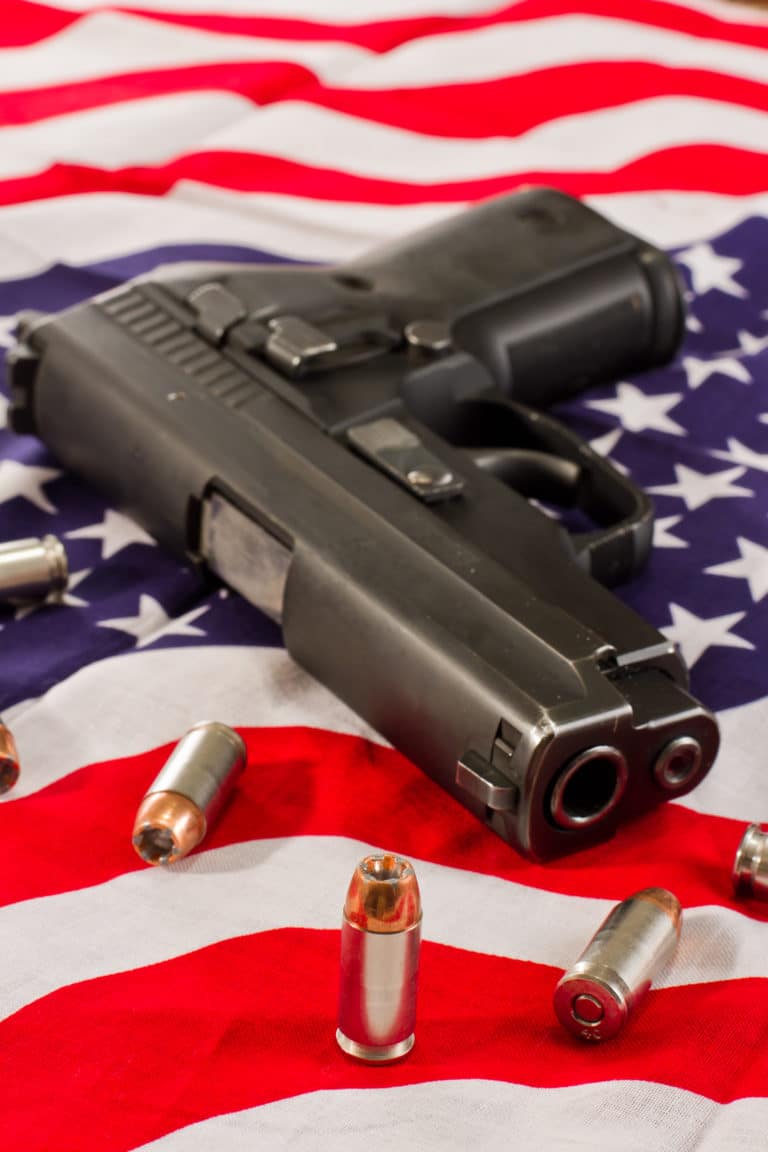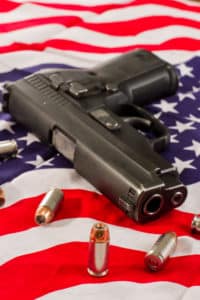 A New Jersey state senator recently proposed legislation, S2496, that would require firearms identification purchaser cards to include a photograph of the applicant. According to authorities, the bill seeks to add an additional measure of security in the event that another person attempts to fraudulently use a firearms identification purchaser card.
Opponents of the bill assert that the proposed law is unnecessary because federal law already requires the presentation of a photo ID when purchasing a firearm. Click here to read the full text of the proposed bill.
N.J.S.A. 2C:58-3(d) controls the issuance of a firearms purchaser identification card. The proposed legislation would amend that section as follows: "a firearms purchaser identification card and, notwithstanding the provisions of subsection h. of this section, the permit to purchase a handgun shall display a color photograph of the applicant."
The information currently included on a firearms purchaser identification card includes the individual's name, address, assigned SBI number, date of birth, sex, height, weight, eye color, hair color, distinguishing physical characteristics, and fingerprint. To learn more about firearms purchaser identification cards, handgun purchase permits, and carry permits in New Jersey, click here.
Currently, New Jersey has very strict gun purchasing laws that apply to purchasing rifles, shotguns, and handguns. In fact, in addition to requiring a prospective gun buyer to present a firearms purchaser identification card when purchasing, a separate permit must be obtained before purchasing the handgun (and that permit is only valid for 30 days and can be used to purchase just one handgun). Click here to learn more about the process of purchasing firearms in New Jersey.